Million-Dollar Milestone: Over $1million in scholarships awarded to ignite social change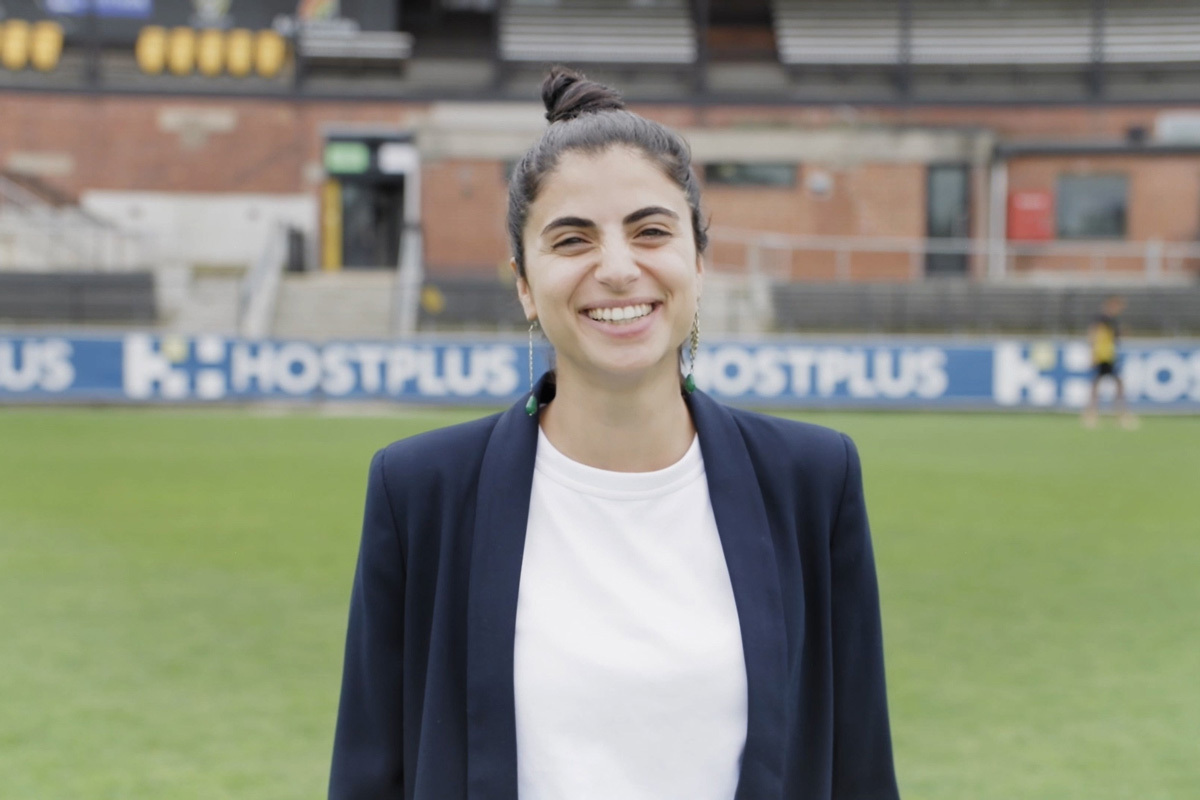 The Centre for Social Impact, Australia's foremost provider of social impact education, is proud to announce a significant milestone, with over $1 million in scholarships awarded to students dedicated to studying social impact.
A collaboration of four leading Australian universities, the Centre for Social Impact has now granted almost 200 scholarships that span the breadth of the nation, including at the University of Western Australia, Swinburne University and UNSW.
This year, for the first time, the Centre for Social Impact is expanding its scholarship program to incorporate Flinders University, with $50,000 available to both new and continuing students enrolled in the Graduate Certificate of Social Impact in 2024.
With accessibility at the heart of our efforts, this initiative represents CSI's unwavering commitment to educate, upskill and inspire current and future social impact leaders, through these impactful scholarship opportunities. "Working hand in hand with our university partners and funders, the Centre for Social Impact empowers individuals to make a meaningful difference in society," said Dr Lyndsey McKee, Acting CEO of the Centre for Social Impact.
"Reaching the $1 million mark in scholarships underscores our dedication to supporting social purpose leaders access our leading postgraduate programs.
"This milestone is a testament to the incredible generosity of our supporters, who share our steadfast belief in the transformative power of individuals as catalysts for change. The CSI scholarships, made possible by this support, empower individuals with the knowledge and tools to further unlock their potential and scale their impact."
CSI UWA scholarship winner, Rebecca Kafetzis recently completed the Graduate Certificate in Social Impact: "My only regret is not pursuing this degree sooner… Armed with this newfound knowledge, I am inspired and dedicated to making a positive impact on society and contributing to a more sustainable and socially conscious world."
National CSI Board Scholarship recipient, Ben Sensicle , emphasised the practicality of his course, "The MBA Social Impact course at UNSW had real-world application in my day-to-day work, helping me to realise the scale of collaboration and what levers I needed to push and pull. I've learnt so much!"
Social finance specialist, Emily Fraresso , successfully applied for a scholarship at CSI Swinburne when she was at a crossroad in her career. "I reached a point in my career where I wanted to move forward and make an impact, particularly on social and environmental issues. I wanted a stepping stone to do my Masters and the Graduate Certificate in Social Impact was the perfect fit!"
Applications for the 2024 social impact scholarships are now open, providing changemakers with the opportunity to equip themselves with the tools and knowledge needed to make a difference in their communities and the systems in which they work.