Emily Fraresso: Banking on a new social impact chapter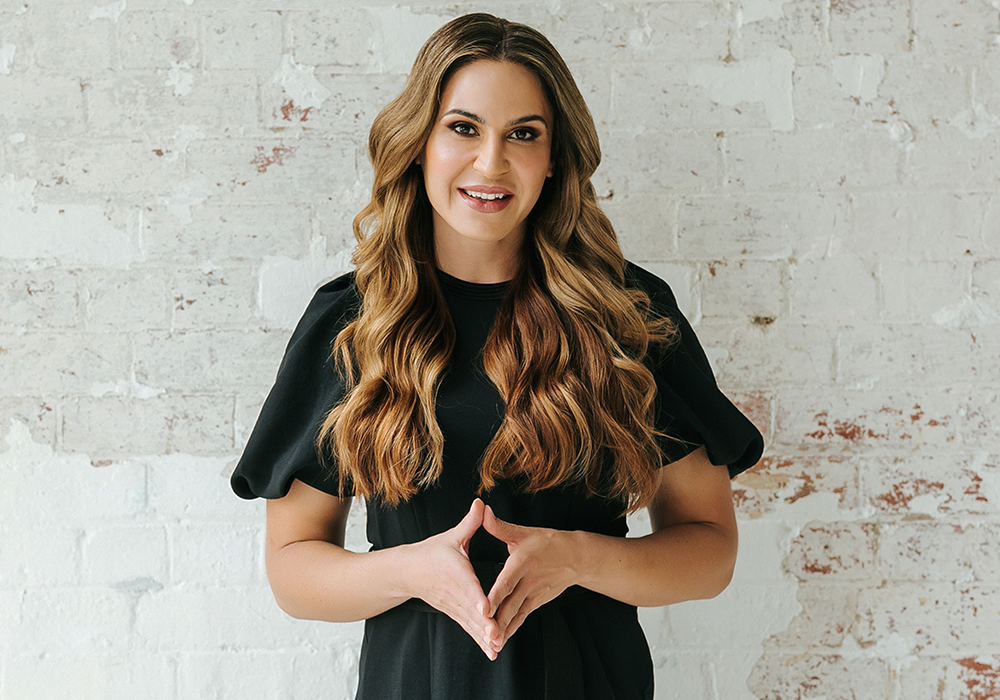 Meet Emily Fraresso, Relationship Director for Westpac's Social Sector and Social Enterprise Banking, and one of a new crop of students studying at the Centre for Social Impact. With her long career in the financial services sector, read more below about what brought Emily to CSI Swinburne, what drives her passion for social enterprise and philanthropy, and the opportunities she hopes to bring to her for-purpose clients.
CSI: Emily, tell us more about your big plans for study this year?
Emily: I'm about to start my Graduate Certificate in Social Impact, I'm so excited! It will be a stepping stone to my Masters and will allow me to spend some time outside my day-to-day job, refine my knowledge and actively pursue my interest in social impact.
CSI: What was your path to study at CSI?
Emily: I've always been interested in corporate social responsibility, social finance and philanthropy. As the Relationship Director for Westpac Social Sector and Social Enterprise Banking for almost 12 years, I really enjoy working within a sector that helps create thriving local communities and social wellbeing.
I've reached a point in my career where I want to move forward and make an impact, particularly on social and environmental issues. I connected with former students who had successfully completed the course at Swinburne and it seemed like the perfect fit!
CSI: How did you get involved with skilled volunteering at Westpac?
Emily: I'm involved with the Westpac Pro Bono Employee Action Group (EAG), which connects a group of Westpac skilled volunteers with regular volunteering opportunities - if any not-for-profit organisations have a need for pro-bono skills, the Pro Bono EAG can help. Over the years, via the Westpac Foundation Community Ambassador and Financial Health Check Support Program, I've mentored a number of organisations through their scale-up grant applications, including YMCA Rebuild, STREAT and The Christie Centre.
ReBuild, for example, is a social enterprise that employs young people who have been released from the corrections system, providing them with support, training and employment opportunities to make lasting pro-social change in their lives.
CSI: How did your not-for-profit and social enterprise customers respond to the pandemic?
Emily: COVID-19 and the ongoing lockdowns have been quite challenging for many of our customers and community partners. While many organisations have had to suspend programs, reduce staff numbers and cancel fundraising activities, it's been pleasing to see the investment in improving business process, systems, governance and engagement during this time.
The sector has demonstrated an ability to adapt and be nimble. Recently, our social enterprise partners, including STREAT, Melbourne Farmers Markets, CERES, Collingwood Children's Farm, Cultivating Community, Open Food Network and Common Ground Project, joined forces to create Moving Feast, which provided food relief to thousands of vulnerable Victorians during the pandemic.