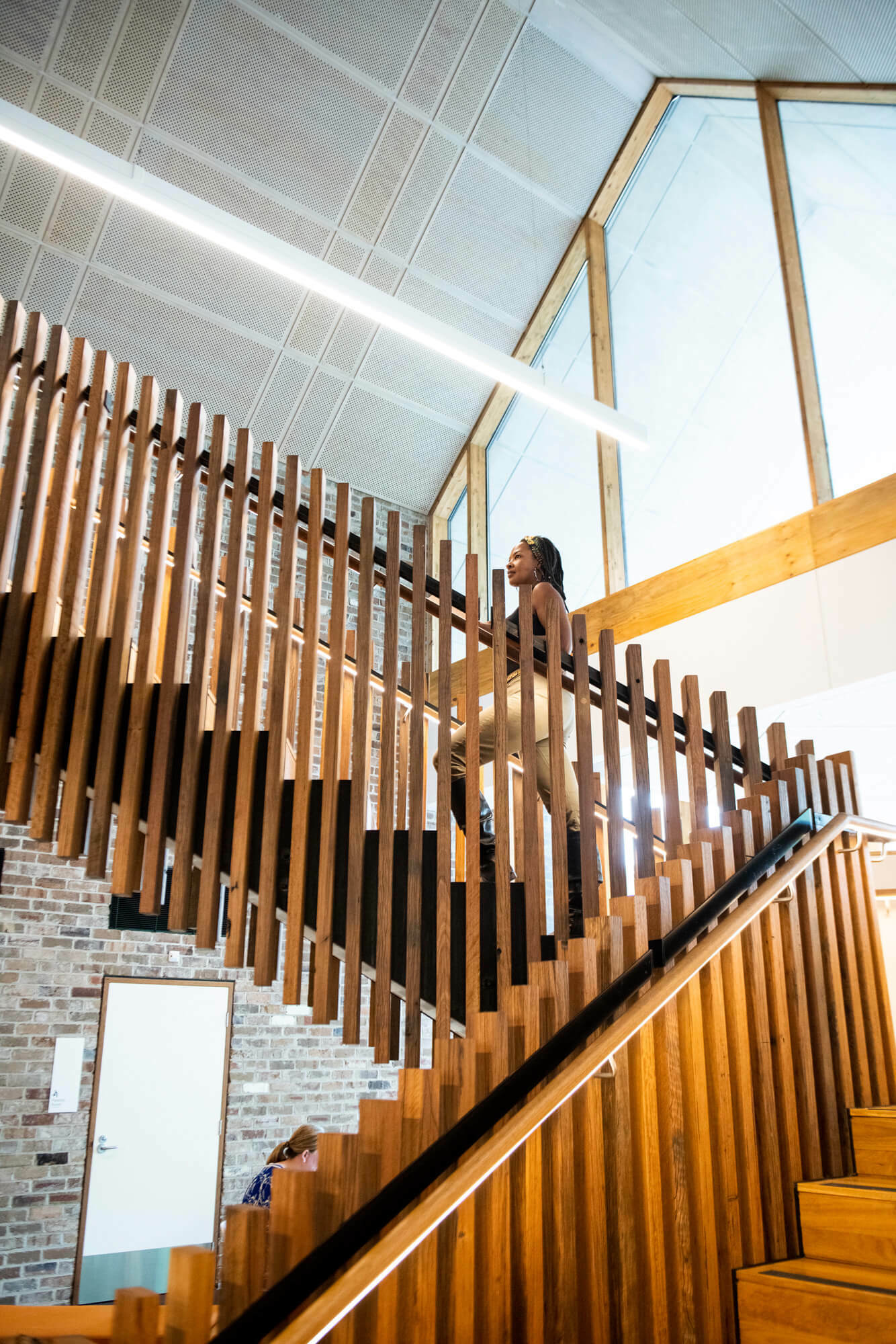 Build a career that matters
The Centre for Social Impact is Australia's leader and founder of social impact education. Join the thousands of students who have accelerated their careers with our world-class programs.
Meet our students
Our students and alumni are the true testament to the impact of our education portfolio. Browse our student success stories and see the transformation for yourself.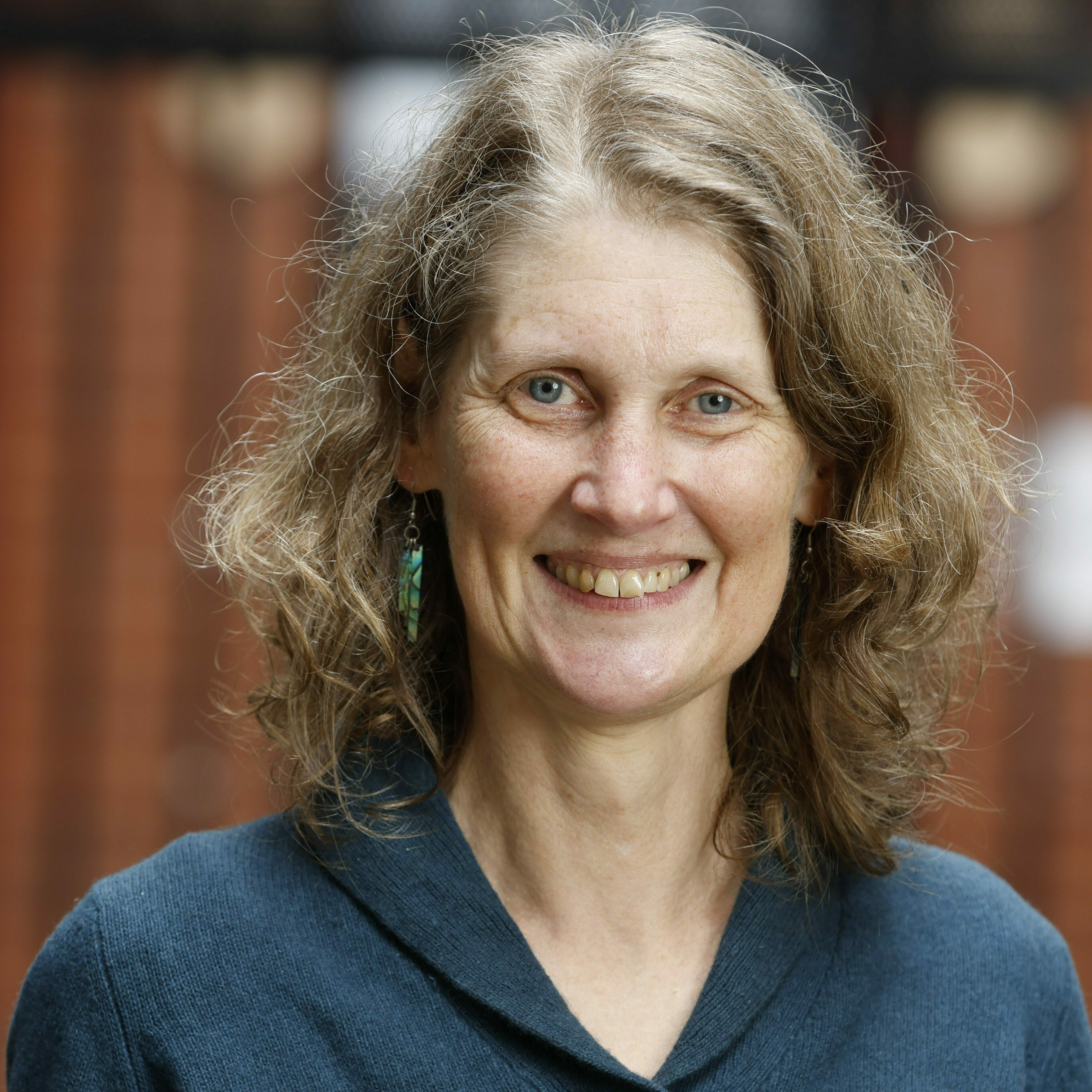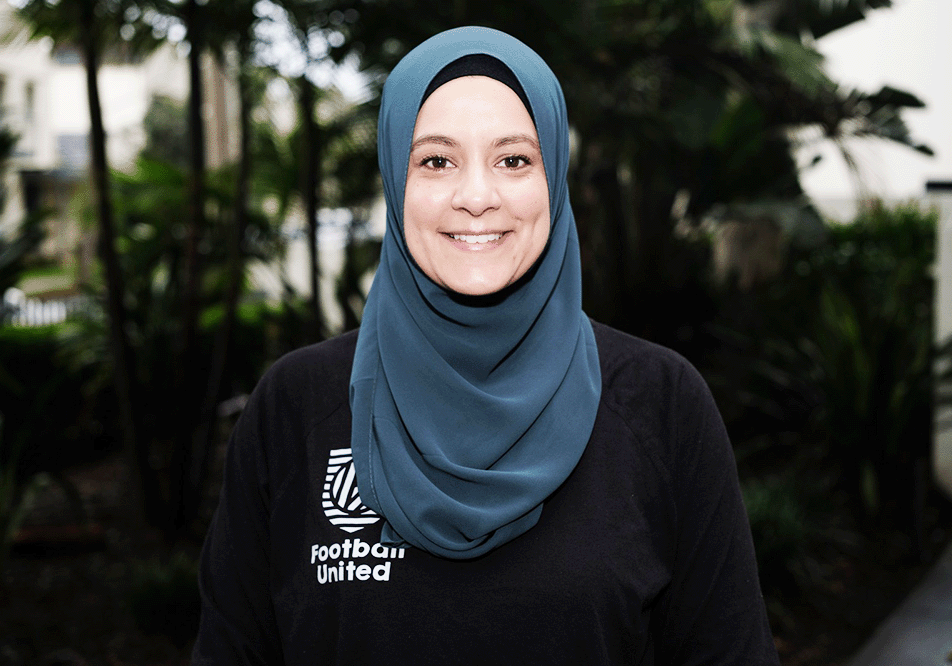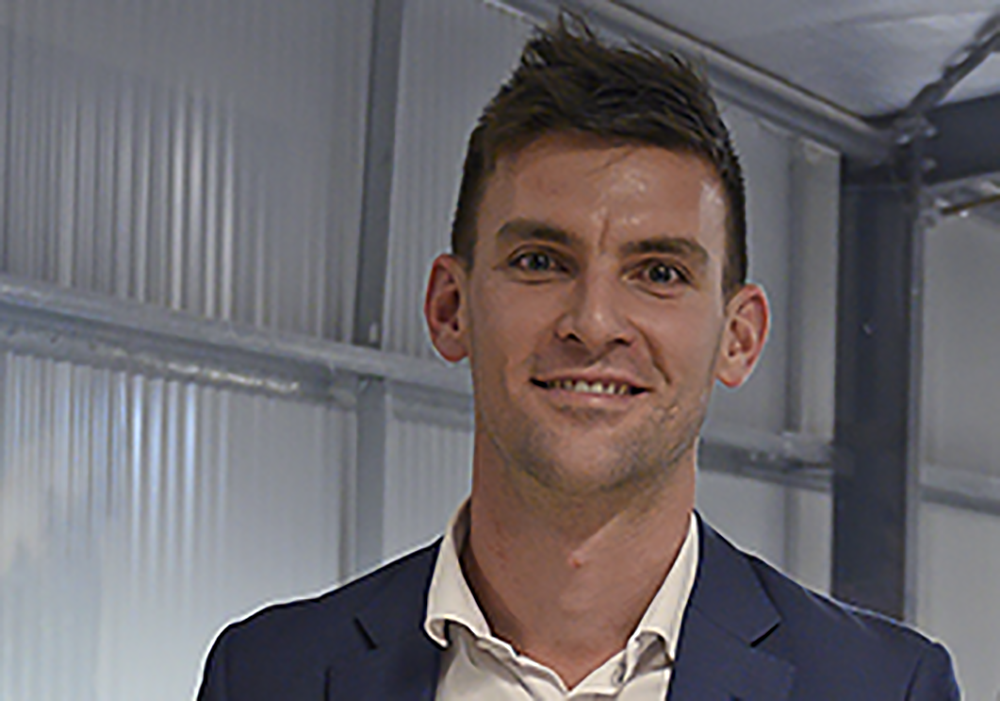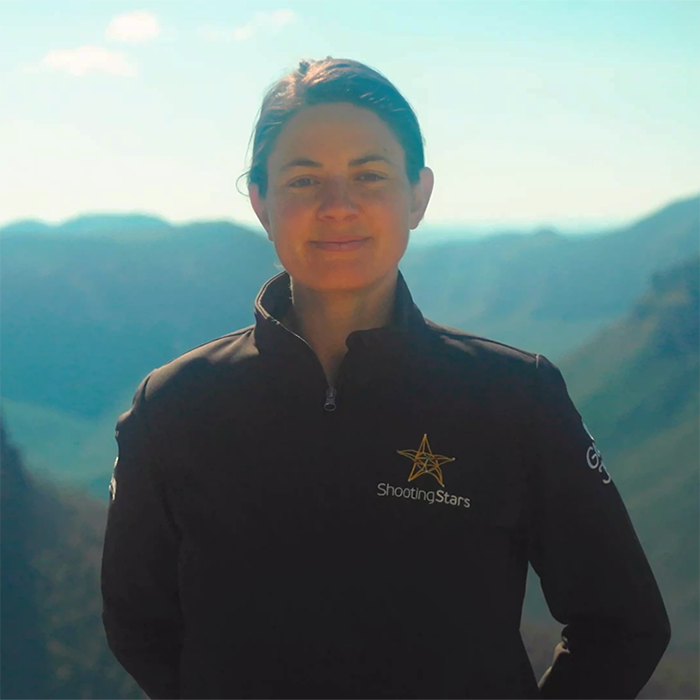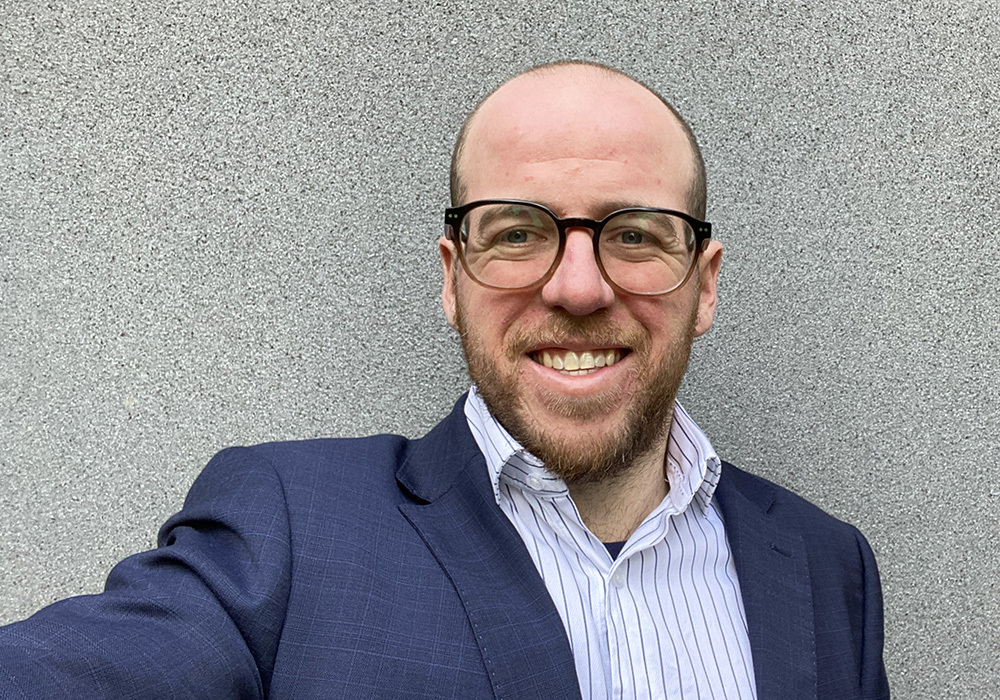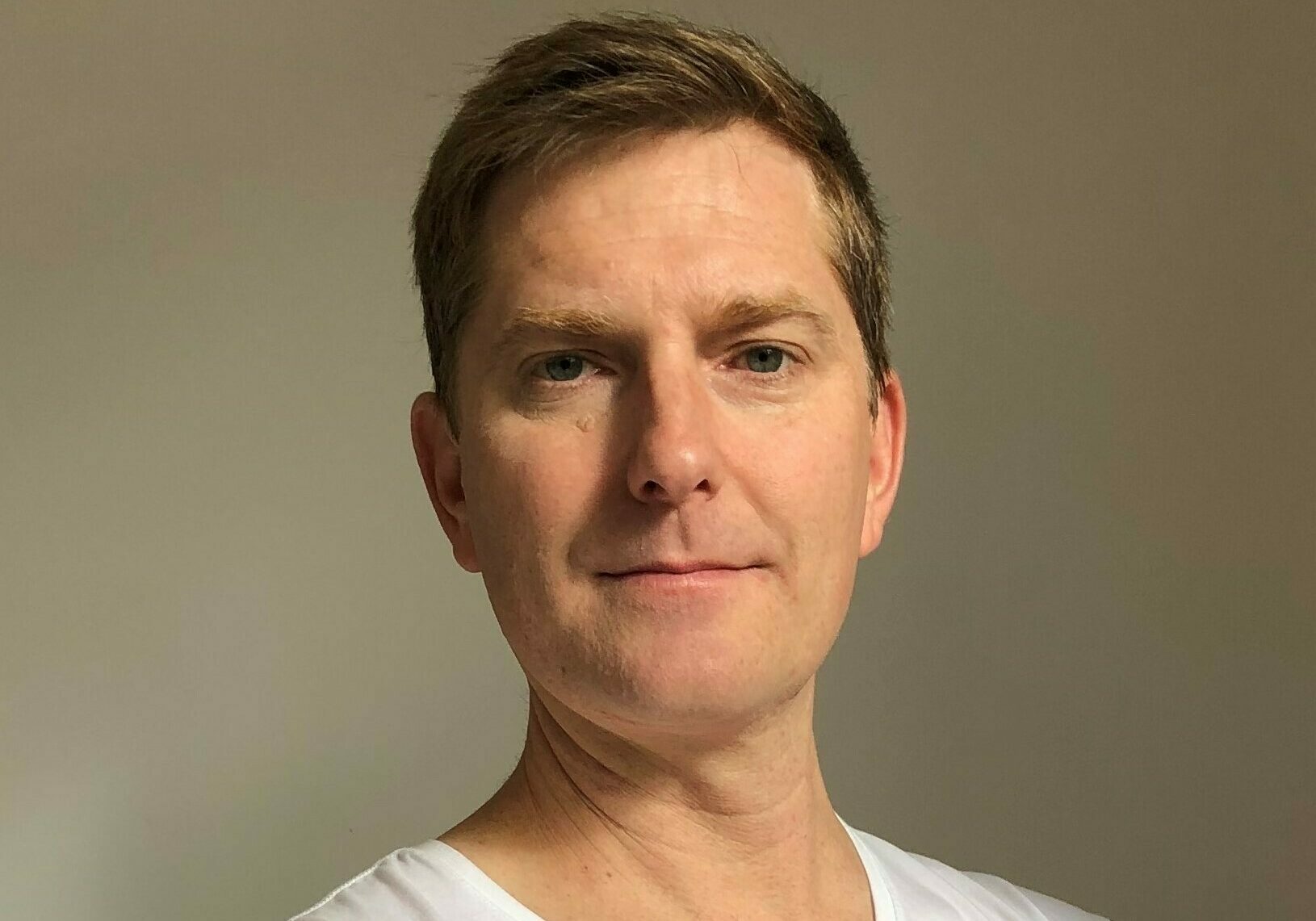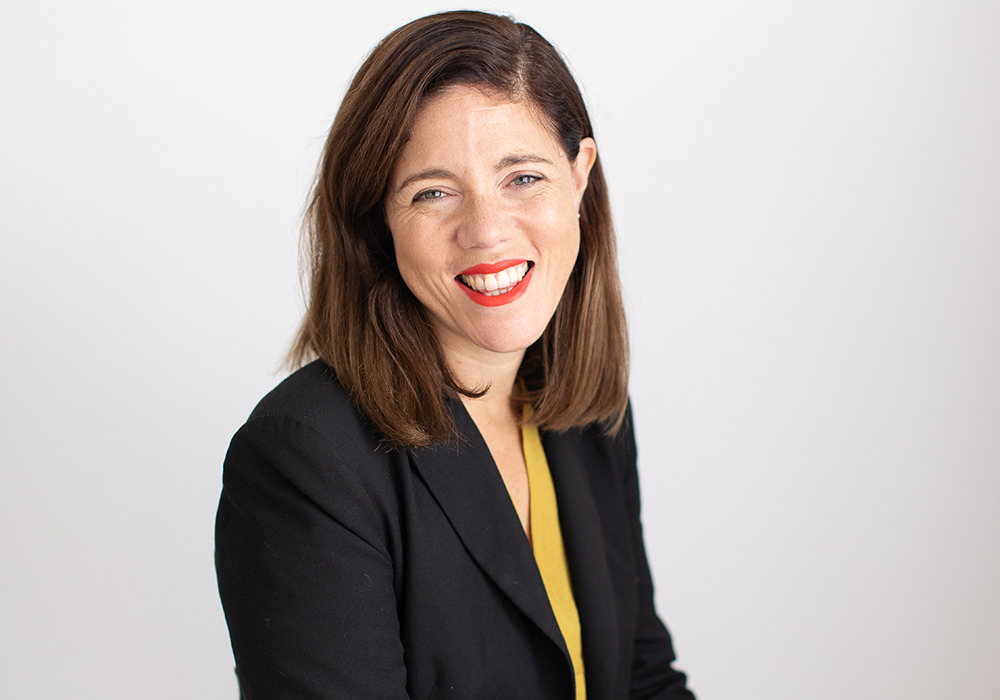 Scholarships
We're honoured to award annual scholarships to current and future students thanks to our generous scholarship donors and education partners.
Why study with Centre for Social Impact?

Practical, interactive and impact-focused learning that is applicable to every field

Access to world-class researchers, academics and industry experts
Frameworks, tools and networks to connect with what's happening around the globe
Gain the skills and experience to make real change happen in your industry
Learning for positive social change
We deliver practical, real-world education nationally through our partnering network of universities. As a student with the Centre for Social Impact, you'll benefit from their distinctive specialisations, perspectives and contributions.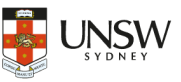 Access our tools and guides
We develop and and build tools and guides to help you create positive social impact. Throughout your course you might use some of these to delve deeper into critical social issues.