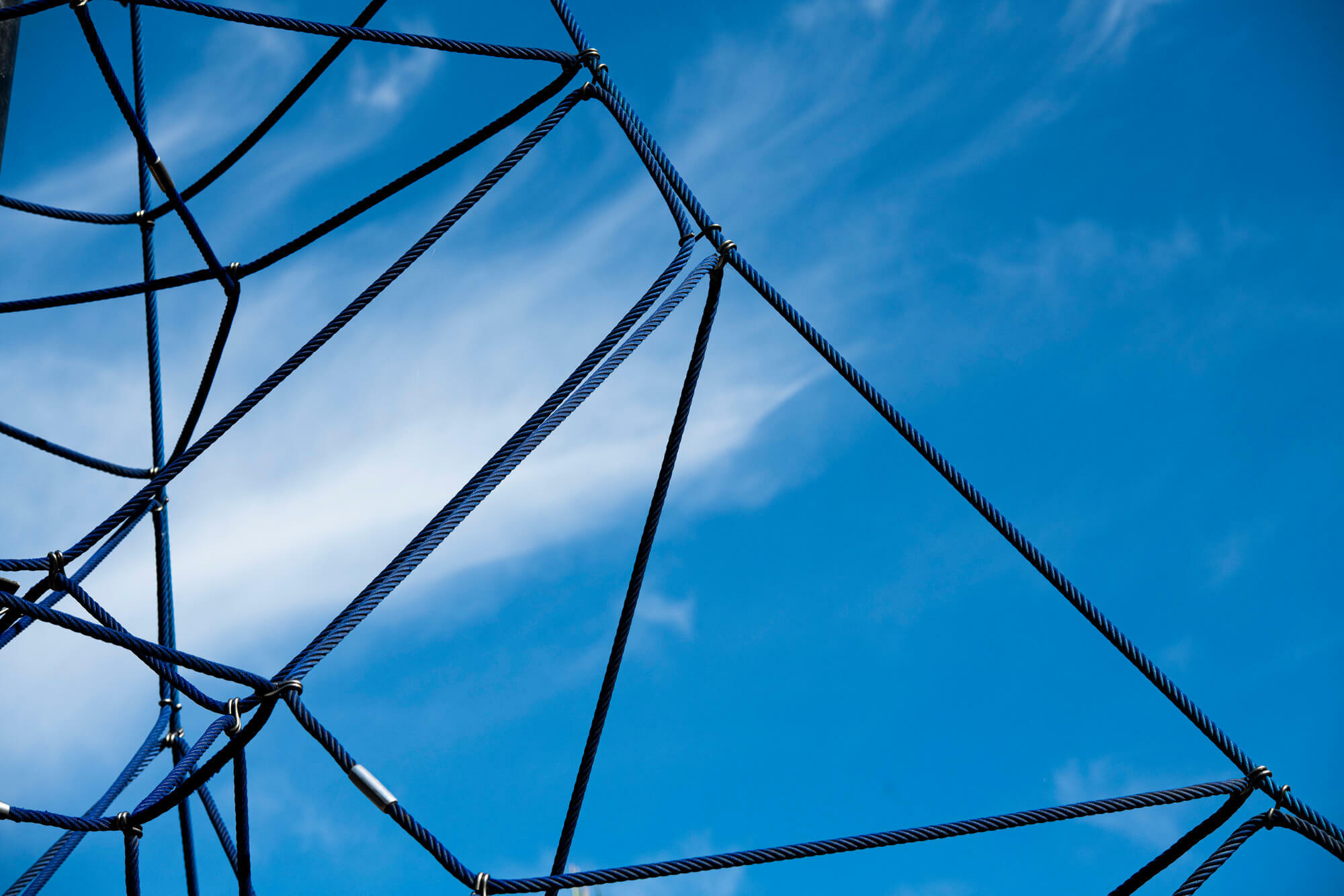 Collaborating for positive social change
Across Australia our national network of researchers and educators enable us to develop leading research, courses and resources to educate, inspire and empower
Flagship research to spark change
Our research is built on the solid foundation of our leading university teams who rigorously conduct and develop research to unearth and address complex social problems.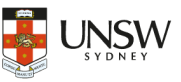 Partner with us
Collaborate with us to uncover insights and recommendations and to catalyse positive social change in your space.
A team connected through purpose
We are an organisation of researchers, teachers, policy and advocacy specialists, communicators, convenors and thought leaders. All connected through purpose.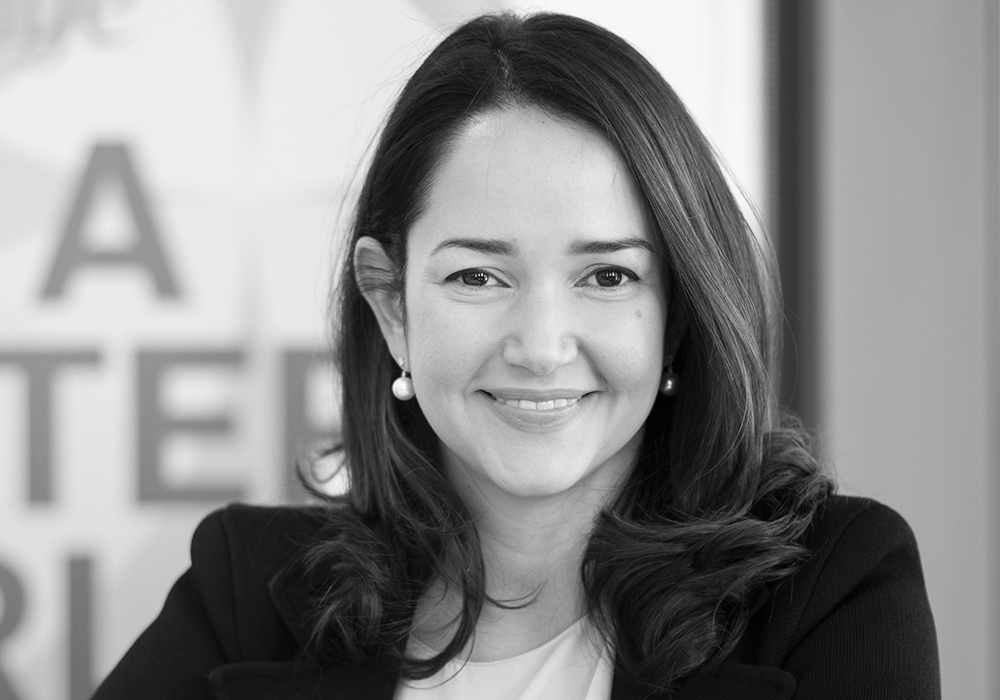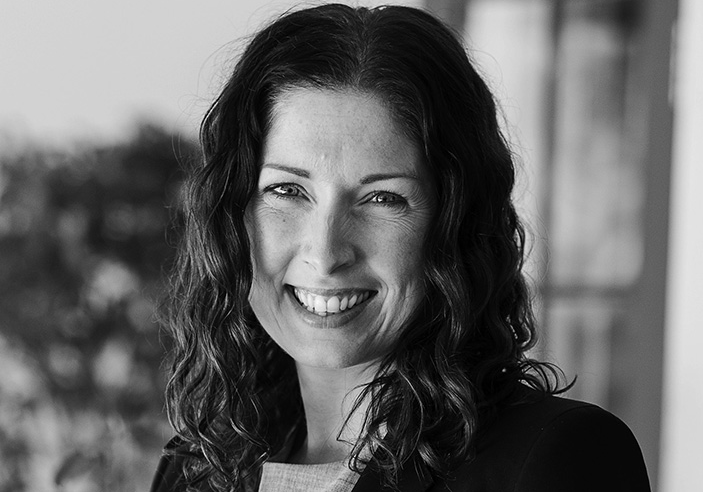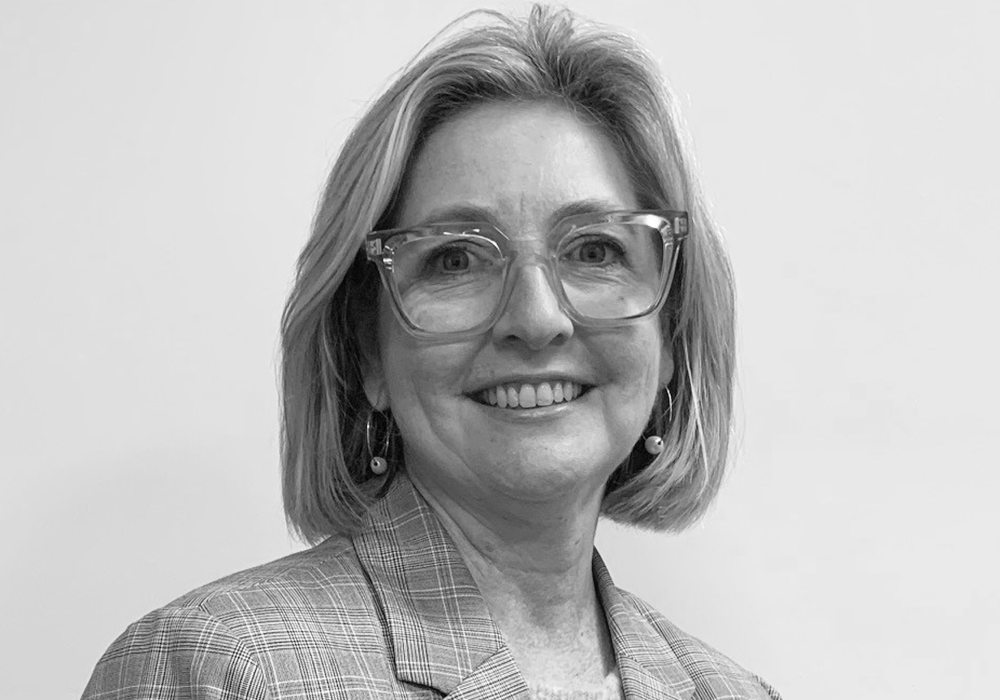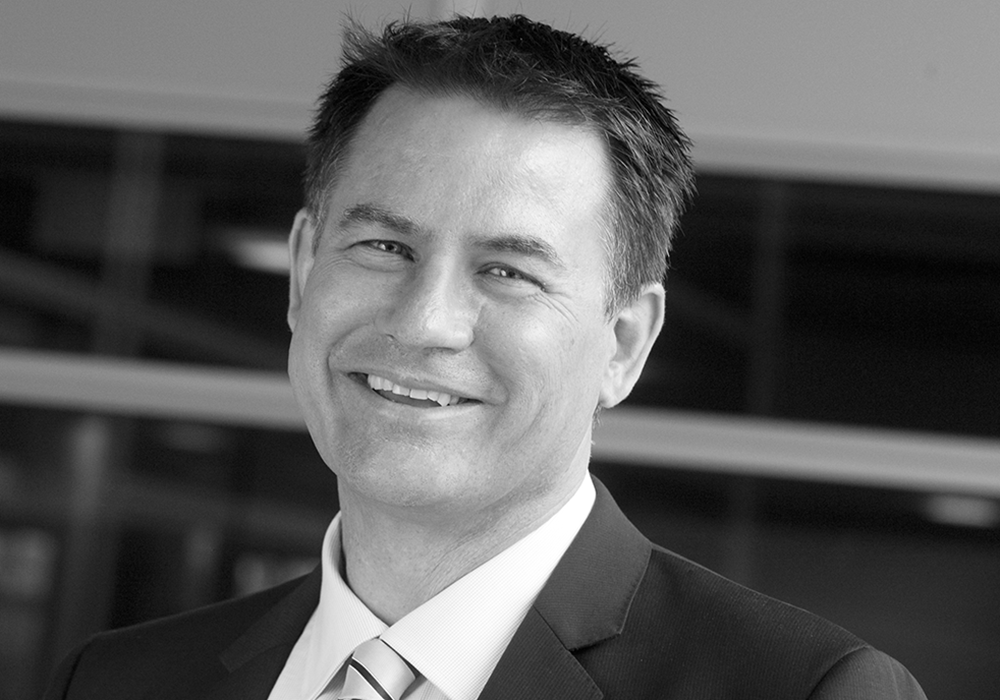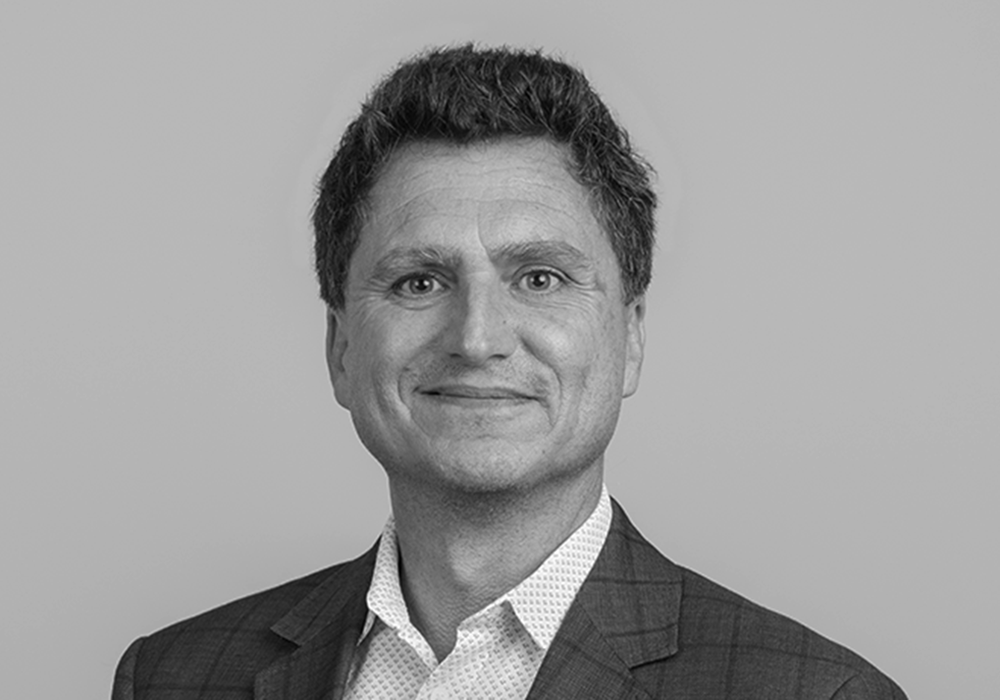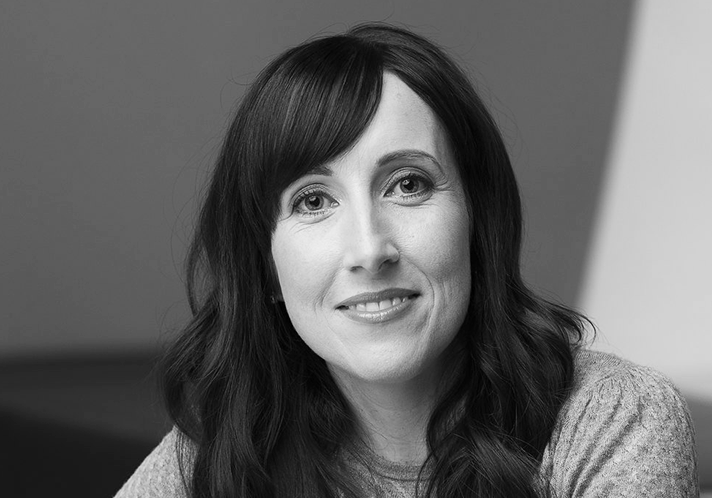 Delve into our tools and guides
We have developed a suite of free resources to help guide individuals and organisations within the Australian for-purpose sector.