Amplify Social Impact Online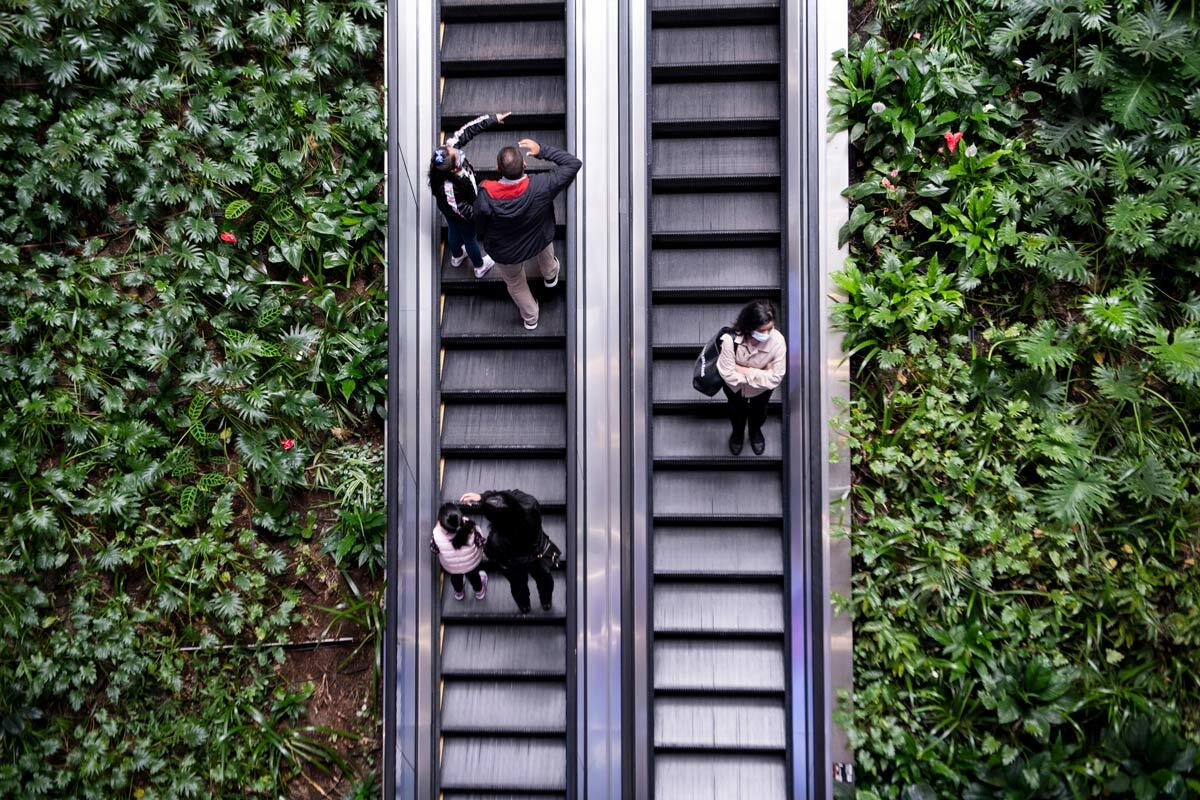 Amplify Online Update
In 2022, the Centre for Social Impact launched Amplify Online - a digital survey platform that aimed to equip purpose-driven organisations with the ability to measure and benchmark program outcomes using academically validated measures.

We embarked on this journey with the knowledge that undertaking and implementing quality outcomes measurement is one of the biggest challenges facing social purpose organisations in Australia and beyond. We also knew that the development of the Amplify Online survey platform was an ambitious vision.

Despite considerable effort, and an extensive review and consultation process, we have made the decision to close the platform after lower than anticipated take-up. We are actively considering other options for the use of the underlying research with another values-aligned provider in order to support organisations to better measure their impact.
If you are looking for assistance on your journey to measuring social impact, we have a suite of existing research, education, and tools to support organisations to measure and report on their outcomes, including:
If you have any questions, please email us directly at CSIAmplify@unsw.edu.au
A message from our CEO about Amplify Online
Arminé Nalbandian
CEO, Centre for Social Impact
From the outset, l would like to convey a sincere and deep thank you to all of those who have supported the Amplify Online survey platform through your time, expertise and resources. We are so grateful for your contributions and engagement and we will continue to ensure this investment of your time and resources results in public good.
Here at the Centre for Social Impact, advancing social change means striving for those bigger and bolder goals that have the potential to have a transformative impact. In fact, one of the reasons I joined CSI was because of its commitment to pushing the boundaries across research and education to drive meaningful and practical change.
We understand that the road to meaningful social change is not always linear or predictable. Systemic change requires a willingness to try new approaches, take strategic risks and a willingness to navigate through uncertainty.
We built Amplify Online because we hoped to democratise access to impact measurement through a user-friendly, 'one stop shop', scalable digital solution. Our aim was to support those organisations in the for-purpose sector, particularly resource constrained small and medium sized not-for-profits, that continually grapple with the challenge of social impact measurement. That is why the decision to wind down Amplify Online at CSI has been difficult – because we know this need still exists.
Prior to the development of Amplify Online, our research indicated demand for a tool of this nature. However once launched, uptake of the survey platform was much lower than anticipated revealing several factors that contributed to this outcome, including:
The diverse needs of each organisation and their unique measurement and reporting journeys,
The varied nature of reporting requirements from funders,
Complex and competing social and practical barriers to the adoption of new tech – including the reality that small and medium not-for-profits are often severely time and resource constrained,
Organisational cultural barriers to adopting and implementing lasting measurement practices,
Complexities associated with using academically validated survey questions with diverse beneficiaries in different contexts,
Changes in the market that saw other survey platforms become more widely adopted with improved functionalities, and
COVID playing a significant role in accelerating the uptake of digital tools, thus shifting the focus in organisations to integration and consolidation of digital platforms, rather than using additional platforms.
In addition to these sectoral insights, there are also internal learnings we are unpacking, such as the optimum resourcing needed when planning and executing a project of this size and technical scope.
Through deep reflection, a willingness to adapt, and our unwavering dedication to creating social impact, we are grounded in the belief that setbacks can be turned into steppingstones, and a catalyst for growth. Although the Amplify Online project was not able to achieve its desired vision, we remain firmly committed to supporting social impact sectors on their measurement journeys. We are also ensuring the knowledge and lessons learned from this experience will guide our future endeavours and enhance the support we provide to the sectors we serve.