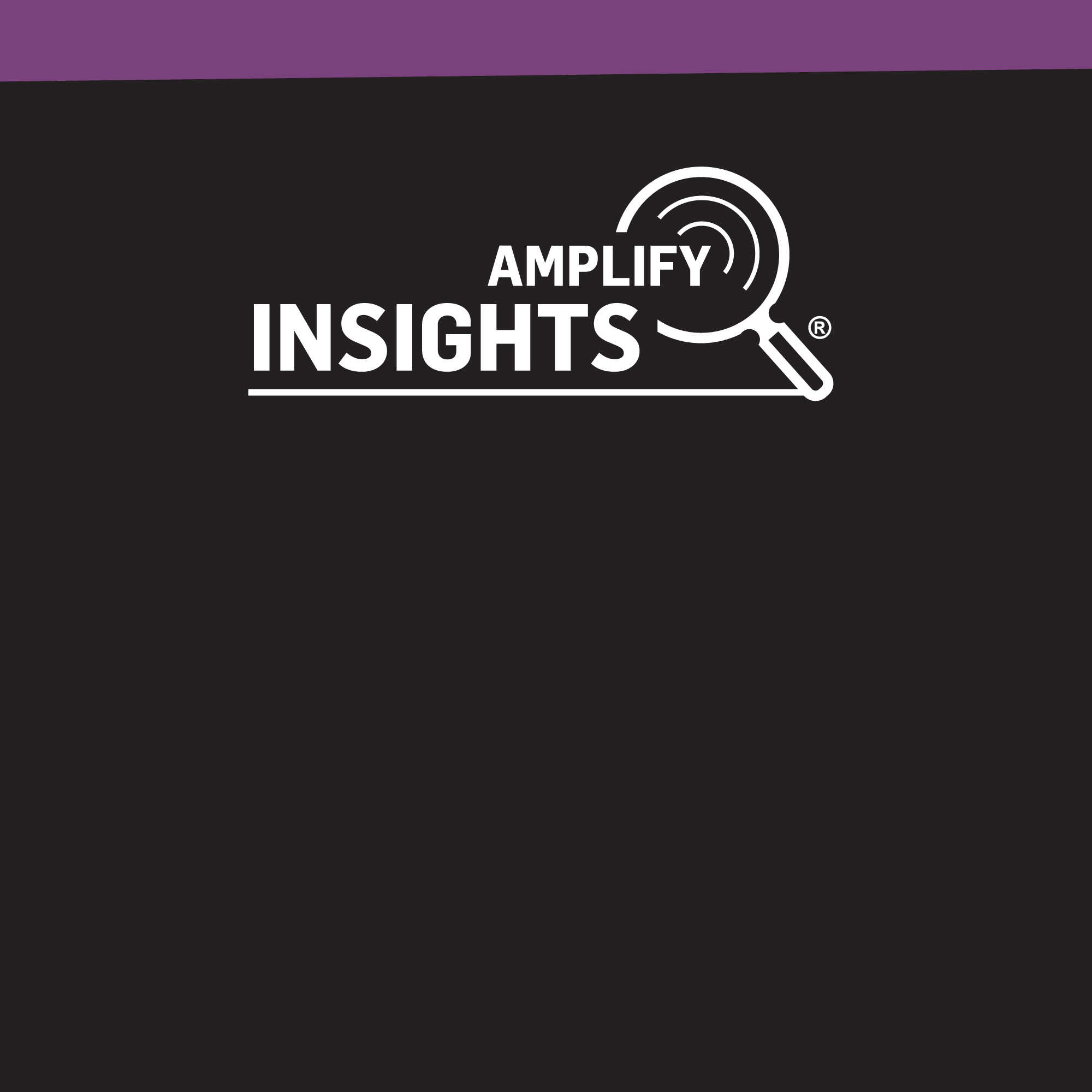 Amplify Insights is a series of in-depth reports into specific social issue areas. The Insights reports seek to inform, engage, and create social impact by revealing key the drivers of social issues and relative levers of change.
Housing Affordability and Homelessness

Amplify Insights: Housing Affordability and Homelessness examines the state of homelessness in Australia. The report explores the key drivers of homelessness, and looks at the critical issue of housing affordability in Australia while offering insights into directions to improve. The report identifies that the national housing affordability framework urgently needs to address the critical lack of affordable housing.
The report identifies key levers for change and outlines immediate solutions that can be implemented across the housing affordability continuum to make an impact.
Financial Wellbeing
Amplify Insights: Financial Wellbeing is a call for coordinated action to address the individual (micro), organisational (meso), and societal (macro)-level factors in Australia that have created and continue to create financial hardship and vulnerability, or poor financial wellbeing.
The report explores how a person's financial wellbeing is a complex system of factors that are outside of an individual's control and calls for a coordinated approach towards improving financial wellbeing in Australia, through addressing barriers and identifying strengths and gaps.
Education Inequity
The Amplify Insights: Education Inequity reports utilise an evidence-based systems approach to propose changes in practice and policymaking which address education inequity in the early, middle and senior years of school.
Part One (November 2021) of the research identified 11 Drivers of Inequity inside and outside education settings and Part Two (February 2022) prioritises key Levers of Change. Together, the reports highlight where more needs to be done to create equitable opportunities and positive learning experiences for each child to thrive within and beyond education settings.