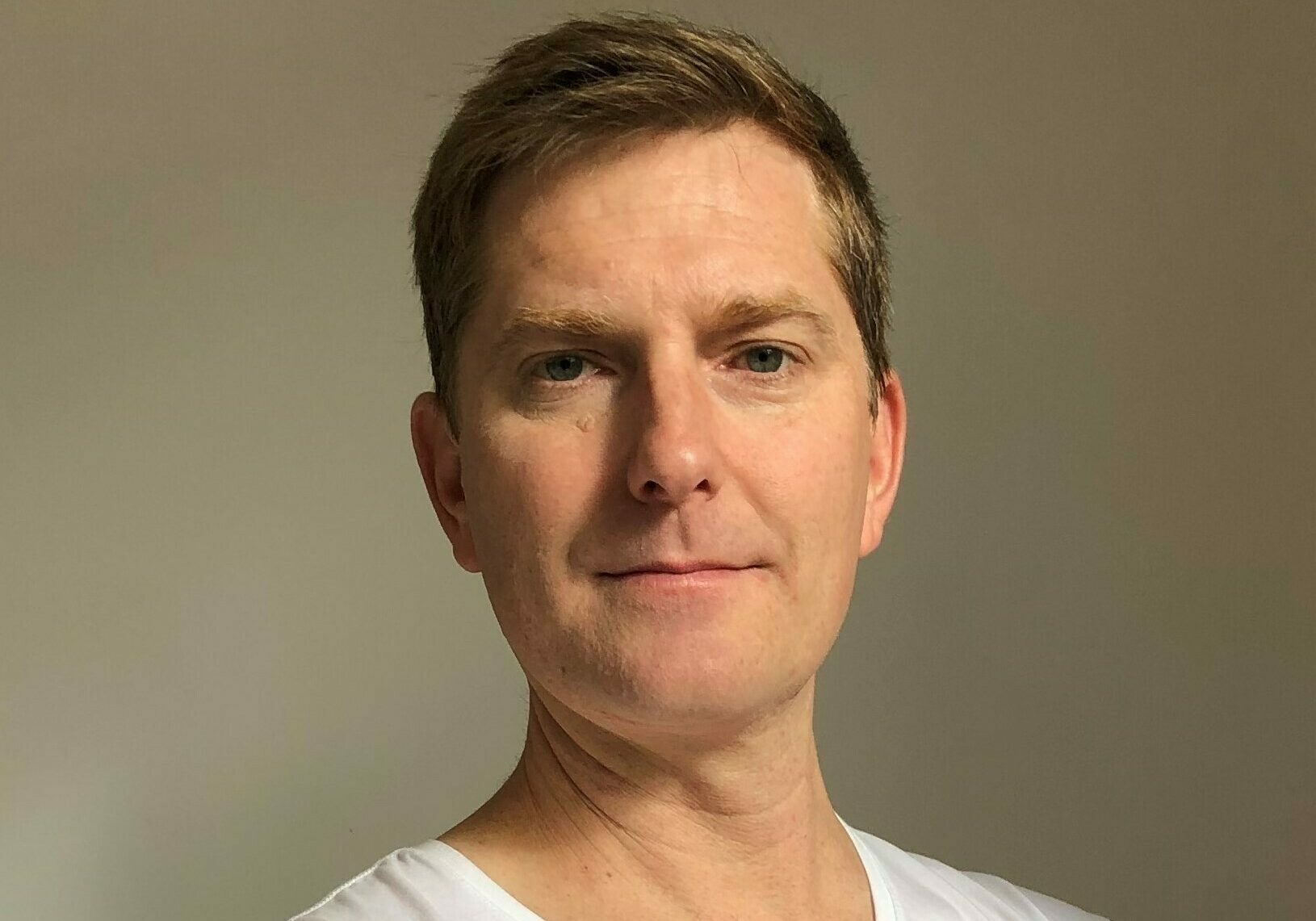 Mark is a graduate of the

Graduate Certificate of Social Impact

at

Centre for Social Impact Swinburne

, and is currently the CEO of

ygap

, where he is responsible for overseeing the organisation's strategic direction and advancing its mission of 'advancing global equity through entrepreneurship'.
He was also recently named as a finalist in CSI Swinburne's inaugural Michael Liffman Alumni Awards in recognition of his outstanding contribution to the social impact ecosystem since his graduation.

Mark started his career as a management consultant with Accenture working across multiple continents supporting both Government and private sector clients. He then pivoted to the for-purpose sector, joining World Vision, where he led the Social Entrepreneurship & Economic Development (SEED) unit applying business principles to achieve both social and economic returns.

Mark is extremely passionate about the role of locally-led entrepreneurship in helping to achieve inclusive economic development that is both financially and environmentally sustainable and his current work with ygap aims to unlock the potential of locally-led businesses across Africa, the Pacific Islands and Australia.

According to Mark, completing a Graduate Certificate at CSI Swinburne has been instrumental to his success.
"Doing the Graduate Certificate enabled me to expand my knowledge and skills in areas that are crucial to being a successful CEO.

"Fundraising and Adaptive Leadership are a significant part of my role as CEO and the Strategic Fundraising and Philanthropy, and Leading Social Impact subjects stick out as ones that helped me have the foundational knowledge to draw upon regularly as I grew into the CEO role.

"The Graduate Certificate helped me have a more holistic perspective across programs, fundraising, leadership, impact measurement and design which have all been critical whilst leading an organisation through a global pandemic."
We believe that the world needs more people like Mark. And we think you might be one of them.

For over 20 years, CSI Swinburne has been providing the opportunity for our students to maximise their positive social impact. We combine highly-regarded research and teaching capabilities, with strong practice-based connections to the broader social impact ecosystem in all of our courses. Our aim is to equip you with the skills and connections you need to make a real difference in the world.