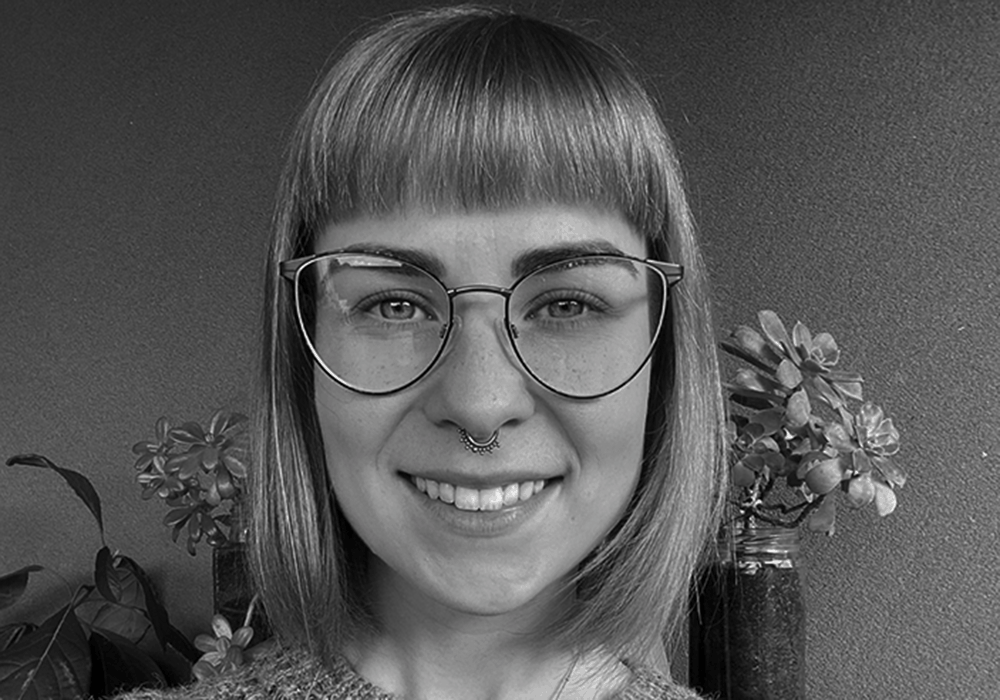 Yasmine Hooper is a Research Officer at the Centre for Social Impact UWA (CSI UWA) . Currently, she is working on evaluation projects within community mental health.

Yasmine has experience working in the field of youth mental health, predominately in the not-for-profit sector, and has previously worked for corrective services where she evaluated the efficacy of adult criminogenic prison programs.
She is experienced in both qualitative and quantitative research methods and has knowledge of project management. She hopes to assist in improving the quality and accessibility of mental health services for all Australians, particularly minority groups.
She previously represented Orygen (The National Centre of Excellence in Youth Mental Health) in 2017 as a member of the Youth Advisory Council. During this term, Yasmine was asked to present at the 4th International Association for Youth Mental Health (IAYMH) conference in Ireland, where she discussed the importance of creating meaningful partnerships with young people to improve service delivery.
Yasmine holds a Bachelor of Arts with Honours in Psychology, and her thesis quantitively examined the positive aspects of being diagnosed with a mental health condition in Australia. Some of her research interests include the issues facing young people living with a mental health condition or concern, and the relationship between mental health and social identification.