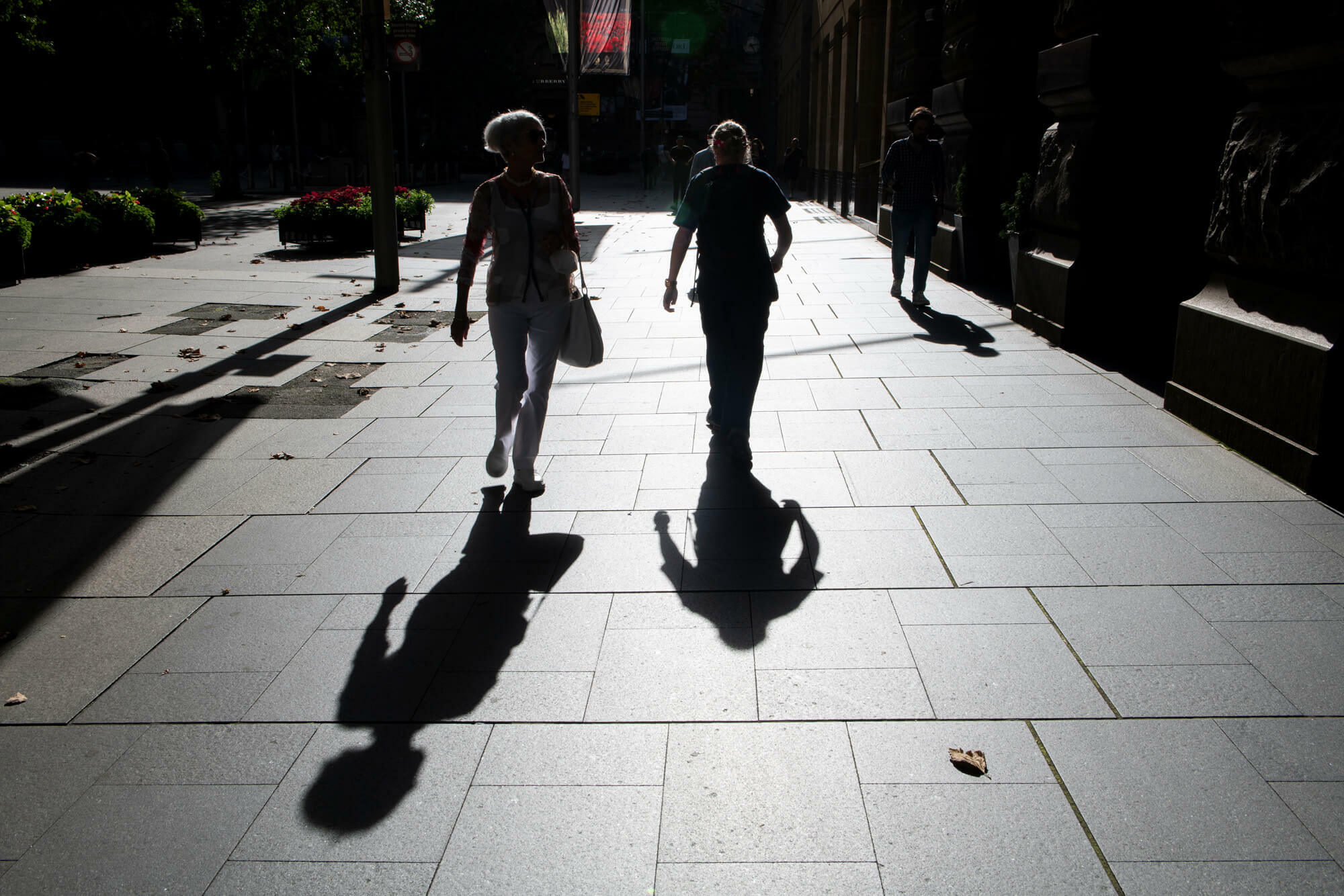 We believe everyone has a role to play in creating social change
The Centre for Social Impact's purpose is to catalyse positive change, to help enable others to achieve social impact.
We do this through developing transformational research , education programs and solutions that are rigorous and purpose-driven, and by working with people, communities and organisations across Australia to grow their capabilities.

We work together as a collaboration of four universities: Swinburne University of Technology, Flinders University, University of New South Wales and The University of Western Australia.
Our team
We are an organisation of systems thinkers and creative innovators; researchers, teachers, policy and advocacy specialists, communicators, convenors and thought leaders.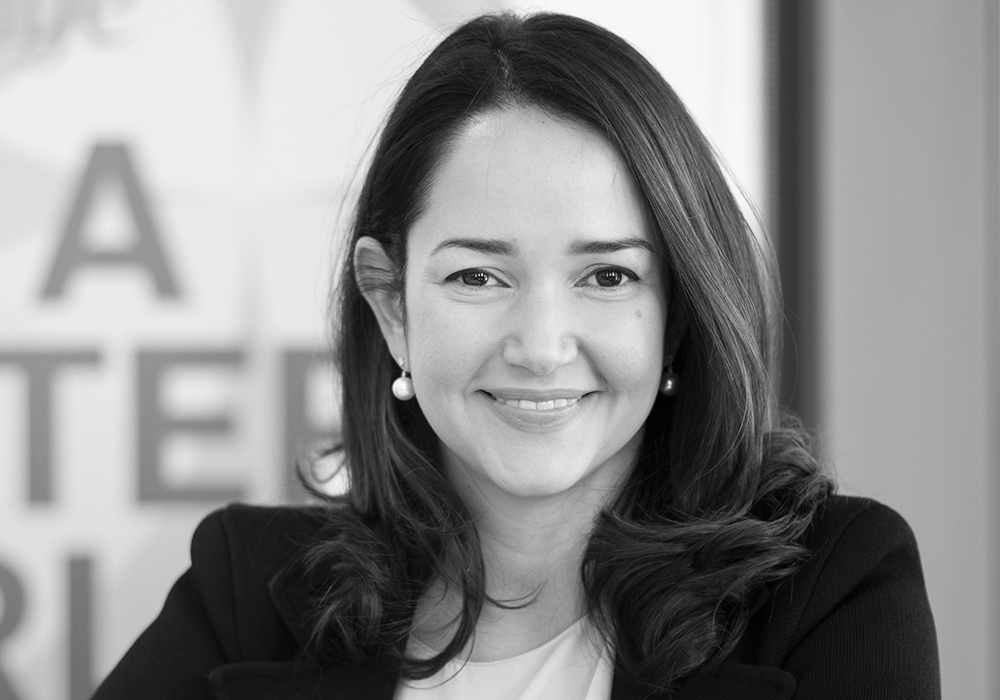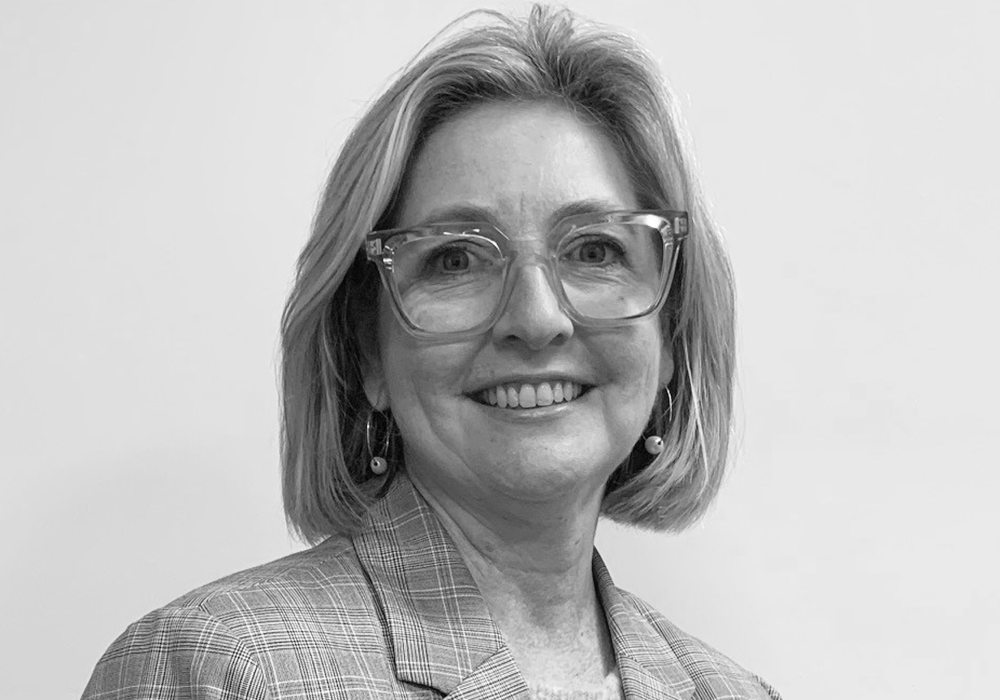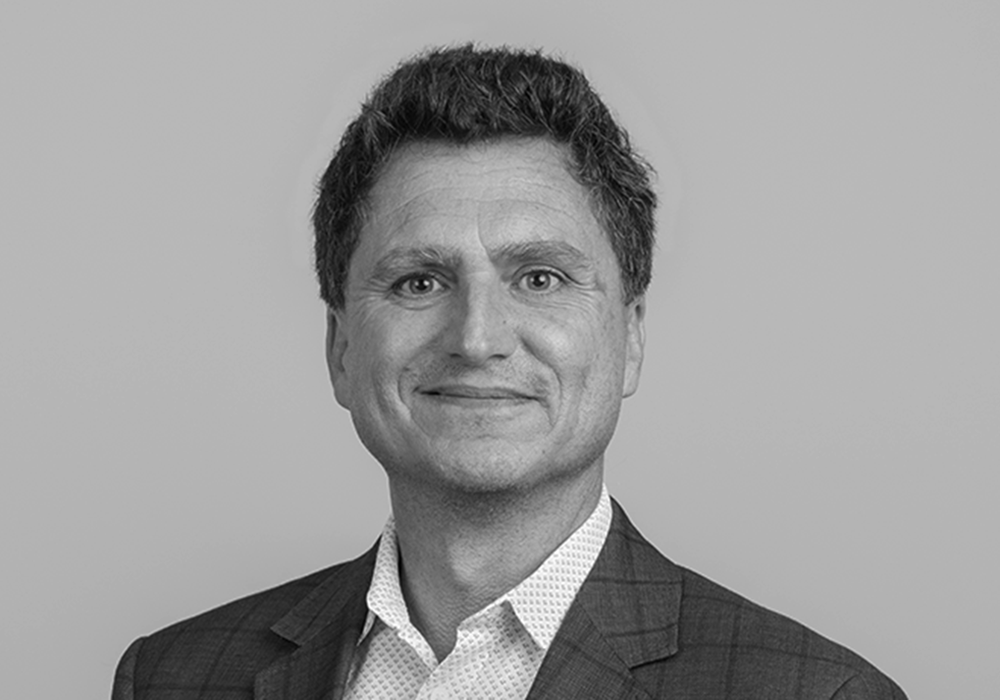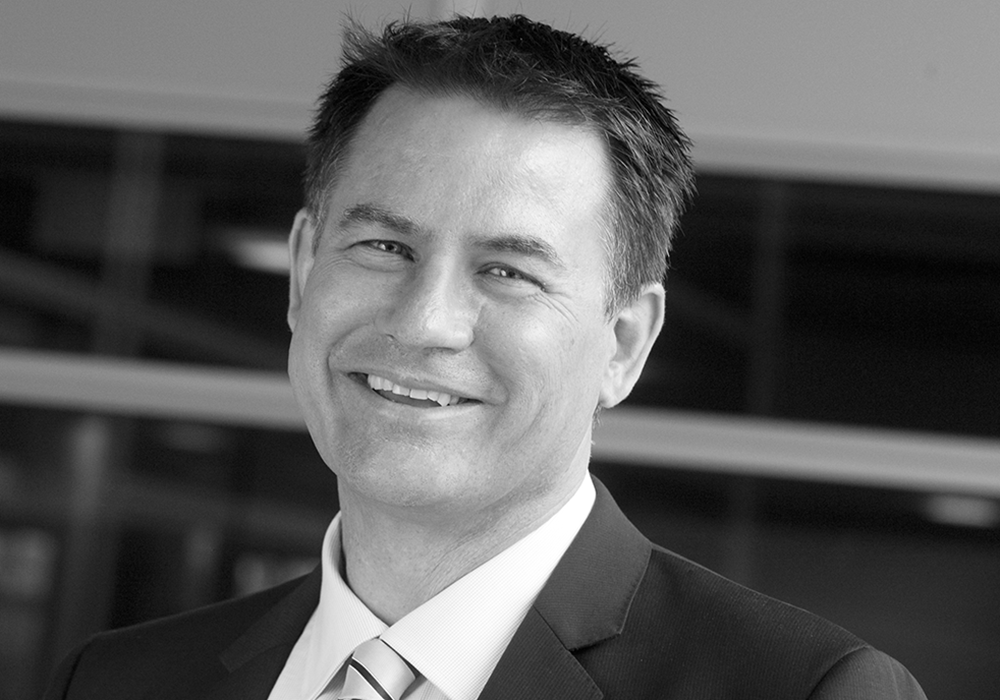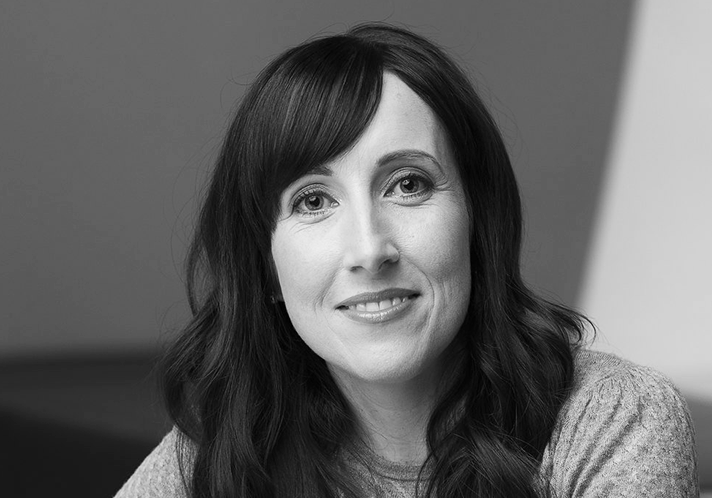 Our board
CSI's Board forms part of a broad advisory network of bright minds committed to creating positive social change.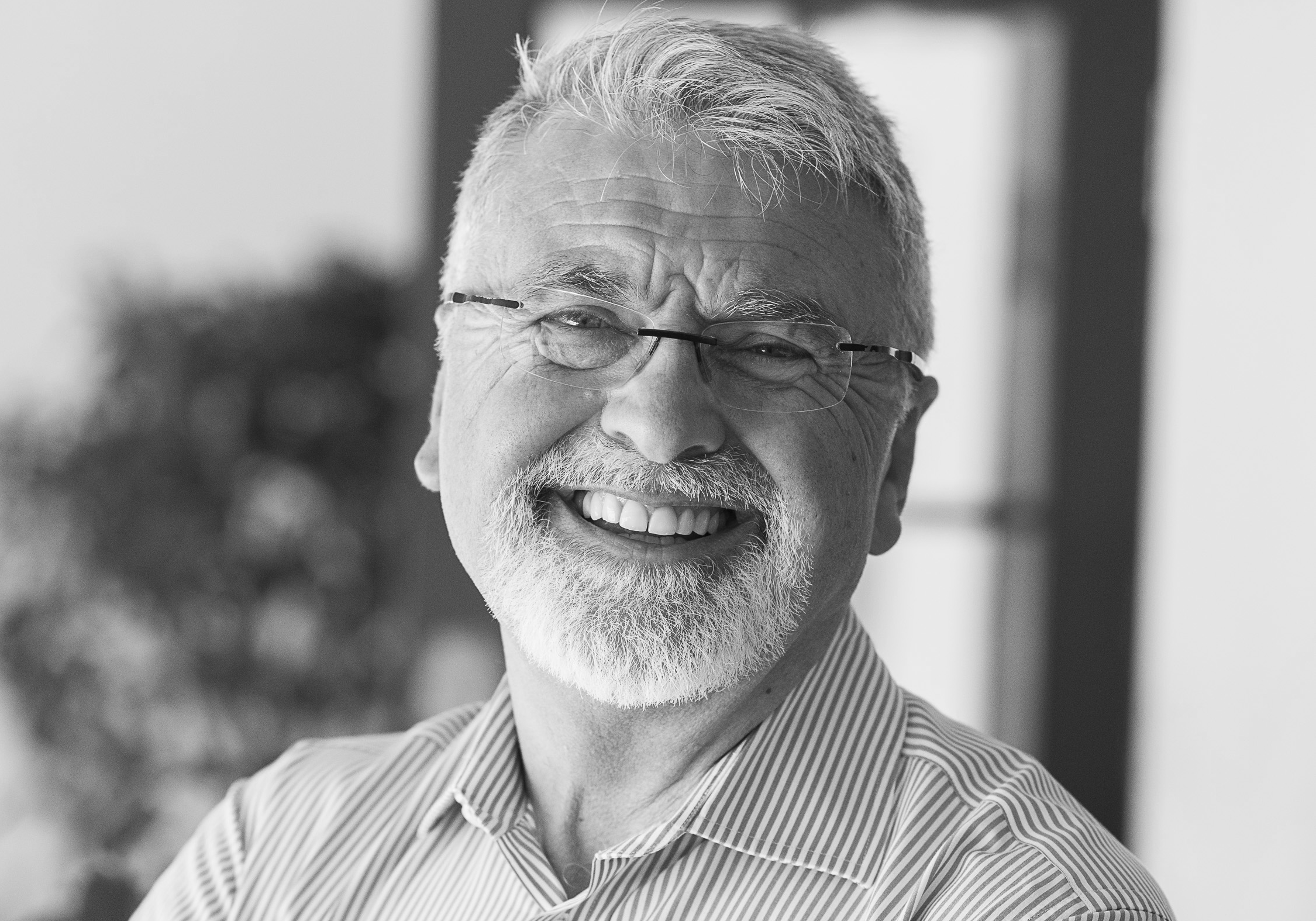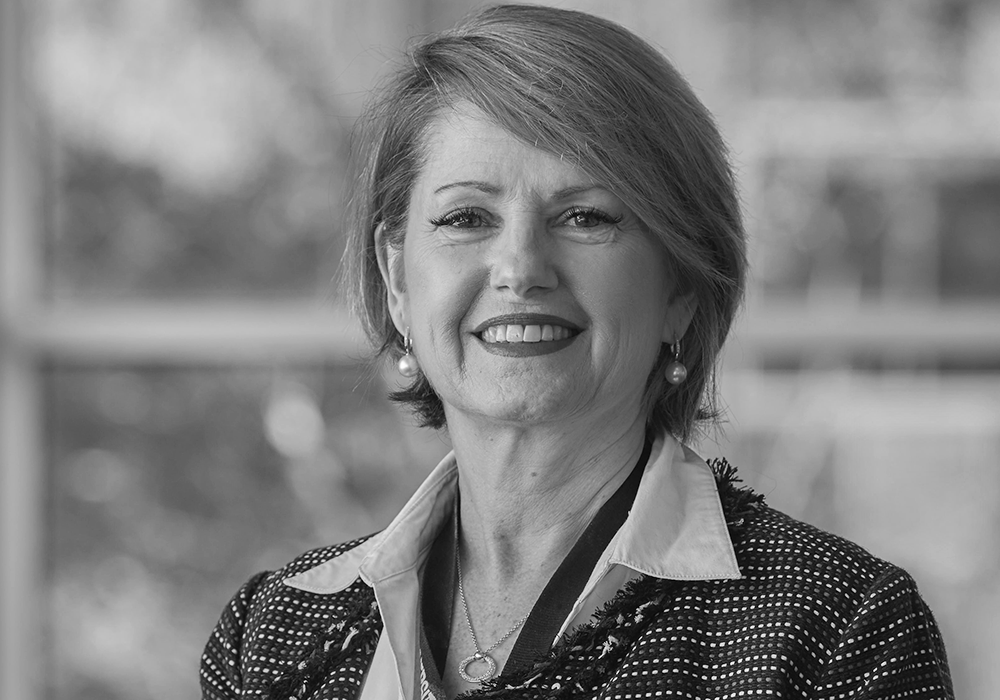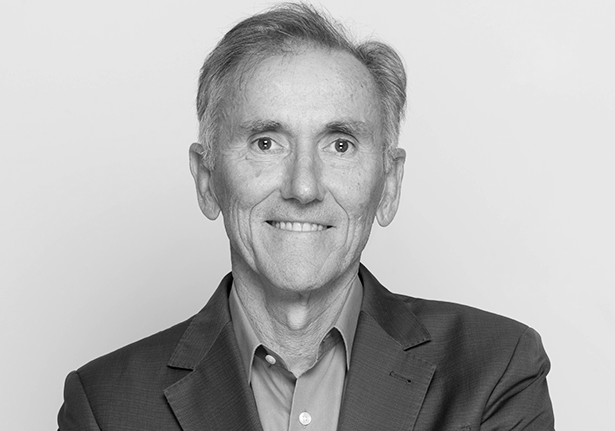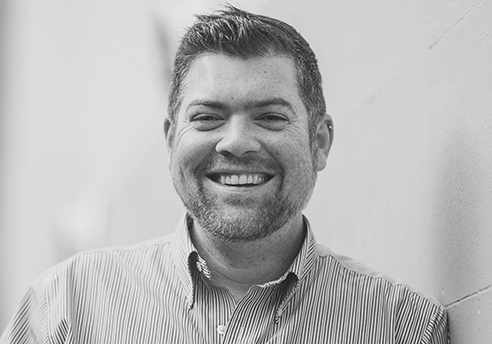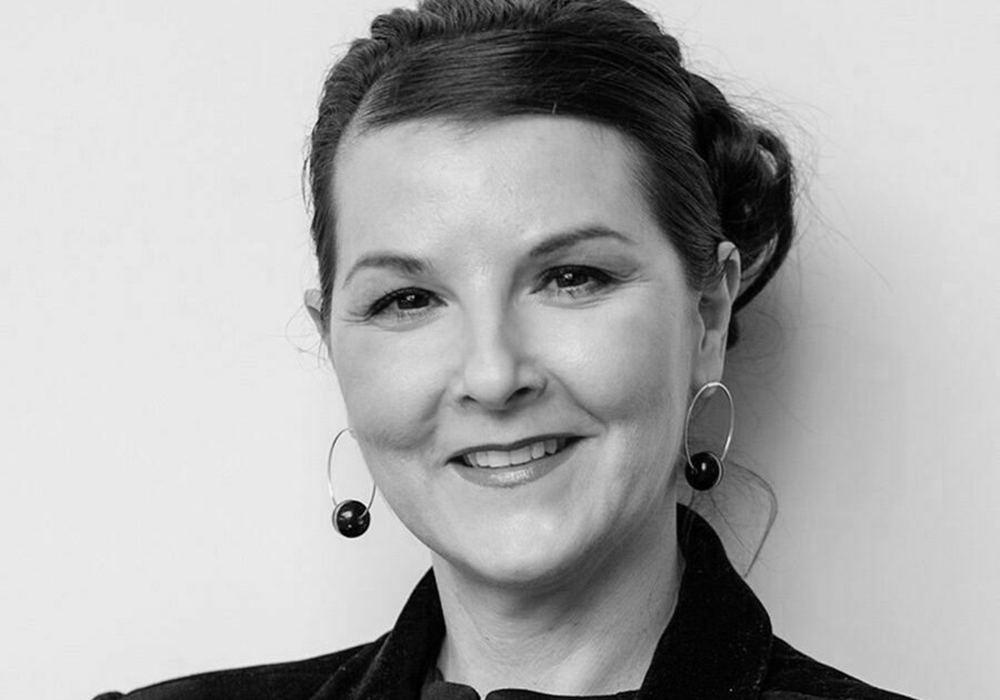 Our acknowledgement
We acknowledge the Traditional Owners of the lands on which we live and work. We pay our respects to Elders both past and present, and recognise and respect their abiding connection to this land, its waterways and community. First Nations Peoples have nurtured this land since the beginning and continue to do so today. Sovereignty was never ceded.
What is social impact?

Social impact can be defined as the net effect of an activity on a community and the well-being of individuals and families.
At the Centre for Social Impact, we take a systems approach to improving social impact through government, business and social purpose sectors. Our aim is to create positive, meaningful and sustainable systems change for the benefit of our community and particularly for those at disadvantage as a result of complex, long-term systemic issues.
Our partners
We work with for-purpose organisations and individuals across Australia to partner on research projects, education programs, and the creation of tools and guides.