Understanding the social impact of safeguarding services for children and young people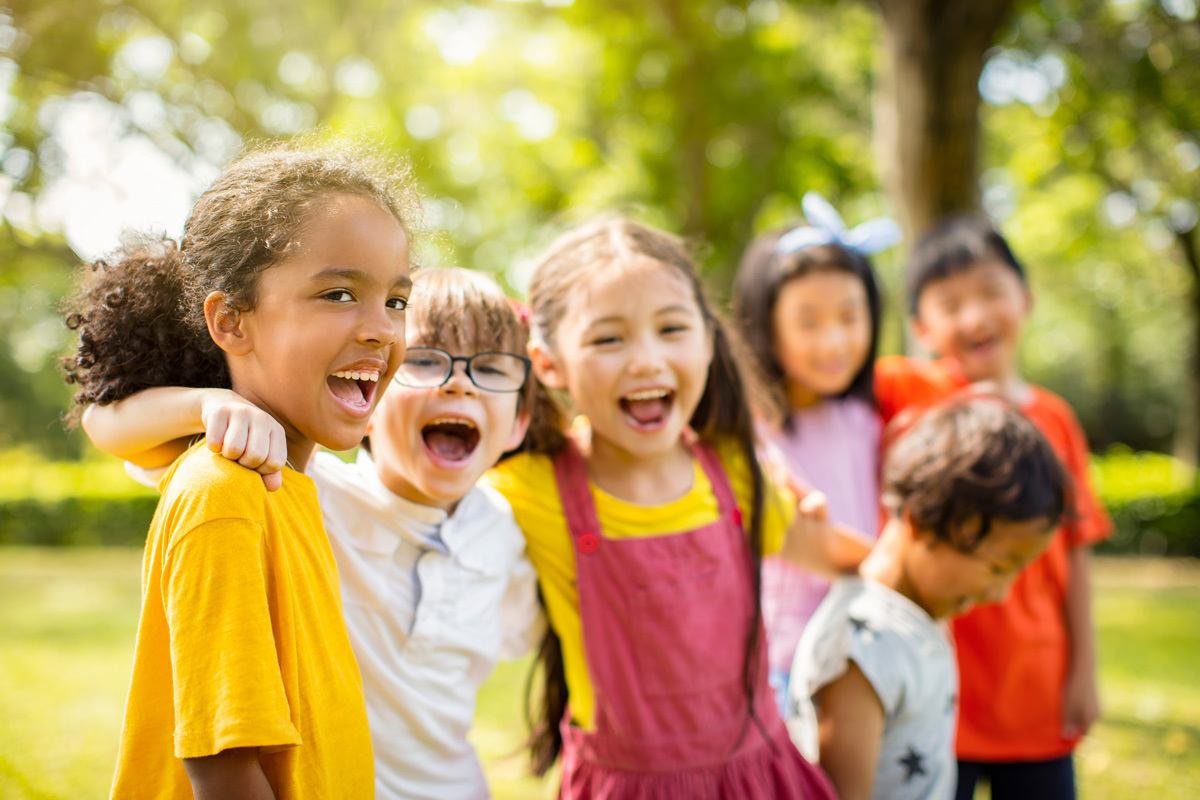 Shaping how organisations can best keep children and young people safe
This is a crucial moment in history, as we acknowledge the past failures of institutions and adults in protecting the safety of children and young individuals.
Between 2021 and 2022, the Centre for Social Impact at the University of Western Australia conducted an impact evaluation of the Australian Childhood Foundation's Safeguarding Services.
This research project was grounded in qualitative methods and involved collaborating with organisations that have partnered with the Foundation to enhance their capacity and foster a supportive environment for the well-being and safety of children and young people who engage in their services.
The findings from the report titled Understanding the social impact of safeguarding services for children and young people demonstrated that the Foundation and its partners are actively contributing to shaping the narrative of safeguarding practices and their impact across Australia.
These insights are leading the way towards a deeper understanding of the best approaches to establish a robust and enduring culture of safeguarding within organisations.
The report enables organisational leaders and practitioners to create an environment where children and young people under their care feel safe and valued.

The Understanding the social impact of safeguarding services for children and young people report found that a culture of safeguarding across an organisation is attained by moving away from a focus on compliance and embedding safeguarding principles across all levels of the organisational structure by focusing on the following areas:
Not only do staff learn about identifying abuse (or the behaviours leading to abuse), but they are also provided with information that helps them effectively respond to these threats. As organisations progress in their safeguarding journey, they play a role in ensuring that the broader community becomes more aware of these issues.
Confidence is a consequence of the organisation's staff developing a clear understanding of their role within safeguarding – what is expected of them, how they should behave, how they need to respond – which positively influences their confidence in protecting children.
Engagement with service users ensures that children's voices are embedded within the organisation's structures and processes, therefore increasing safety and relevance.
Organisations reduce risk of harm to children by increasing reporting and self-monitoring among employees. Most interviewees stated that their organisation's increased focus on safeguarding led to a increased incident reporting within their organisation. Notably, this increase in reporting was not reflective of more incidents, instead, it echoed greater responsivity to possible threats of harm.

Watch the report launch webinar
How Safeguarding services help organisations to keep children and young people safe