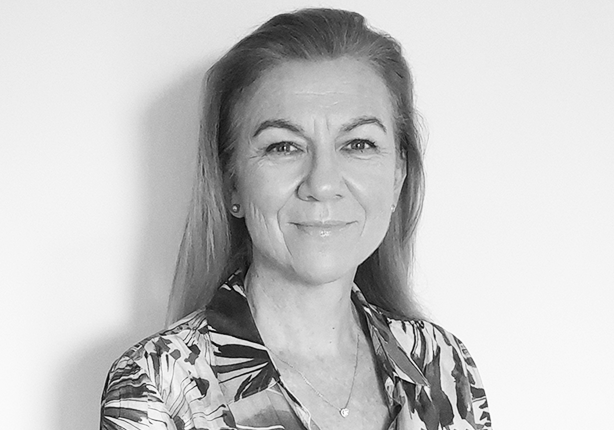 Dr Mariana Atkins is a Research Assistant Professor who has worked at the Centre for Social Impact UWA (CSI UWA) since November 2018.

Mariana is a human geographer and planner and has been involved in conducting various evaluations and research projects at CSI. Her evaluation work has focused on youth unemployment, the arts sector and not-for-profit sector.
She is currently evaluating two DSS Try, Test and Learn programs addressing barriers to employment: one focuses on mentoring support for unemployed youth and the other on employment support for refugees and migrants from culturally and linguistically diverse backgrounds.
Mariana's research area is ageing, specifically how to plan for an ageing population from both physical design and social policy perspectives. Her recent work in this field has been an examination of Healthy Active Ageing for the Heart Foundation. She is also currently investigating the intersection of aged care with the homelessness sector for the Department of Health.
Mariana is an Associate Researcher at the UWA Social Care and Social Ageing Living Lab, and an Associate Investigator for UNSW's Ageing Futures Institute -  an initiative designed to promote cross-disciplinary research and cross-sector relationships.
Mariana has extensive research and planning experience in developed and developing countries and has worked in several sectors, including town and transport planning, arts management, and various not-for-profit organisations.
She has a PhD in Geography and Planning from UWA, a Master's degree in Social Policy and Planning from the London School of Economics and a Bachelor's degree in Geography from University College London.
Mariana is a Fellow of the Royal Geographic Society.