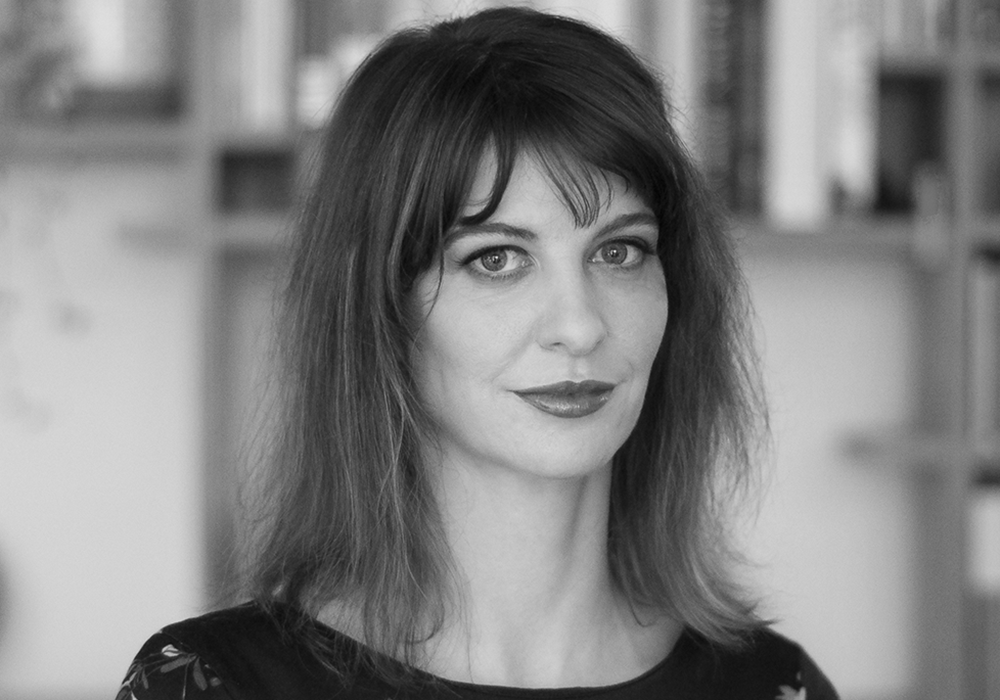 *Currently on maternity leave*
Professor Gemma Carey works with governments and non-government organisations to identify and change structures and processes that impact inequality. She has worked extensively on joined-up government reforms and social service markets.
Gemma believes that working to create equitable living conditions and opportunities is a fundamental responsibility of communities and governments. These beliefs underpin her work at the Centre for Social Impact UNSW (CSI UNSW) , where she leads a multi-disciplinary team of researchers and educators committed to addressing inequality.
Currently, Gemma's research is primarily focused on the implementation of the Australian National Disability Insurance Scheme and market stewardship. Gemma has published 4 books and over 90 peer-reviewed articles on different aspects of policy and health.