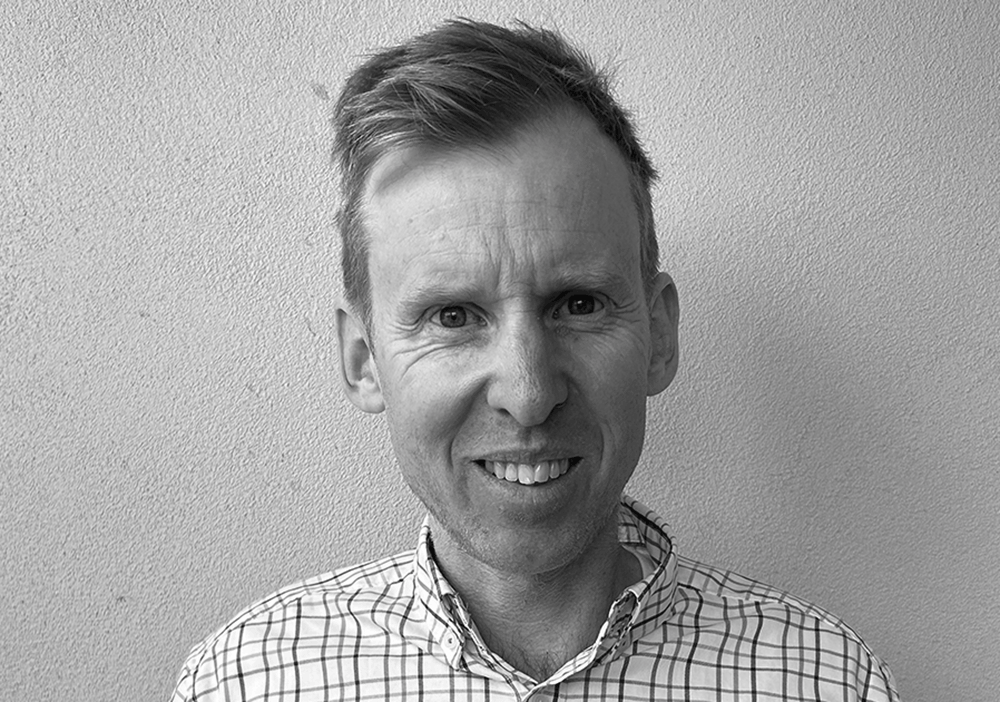 Dr Andrew Joyce joined the Centre for Social Impact Swinburne (CSI Swinburne) in 2014 having previously worked as a public health lecturer at Curtin University and then Monash University, together with stints as a primary school teacher and community development worker in local government and community health.

He has over 15 years' experience in the management and delivery of evaluation projects for government and not-for-profit organisations and has led the evaluation of state-wide policies in the area of public health and education.
Andrew's research interests focus on the application of systems and evaluation concepts in practice and policy settings.