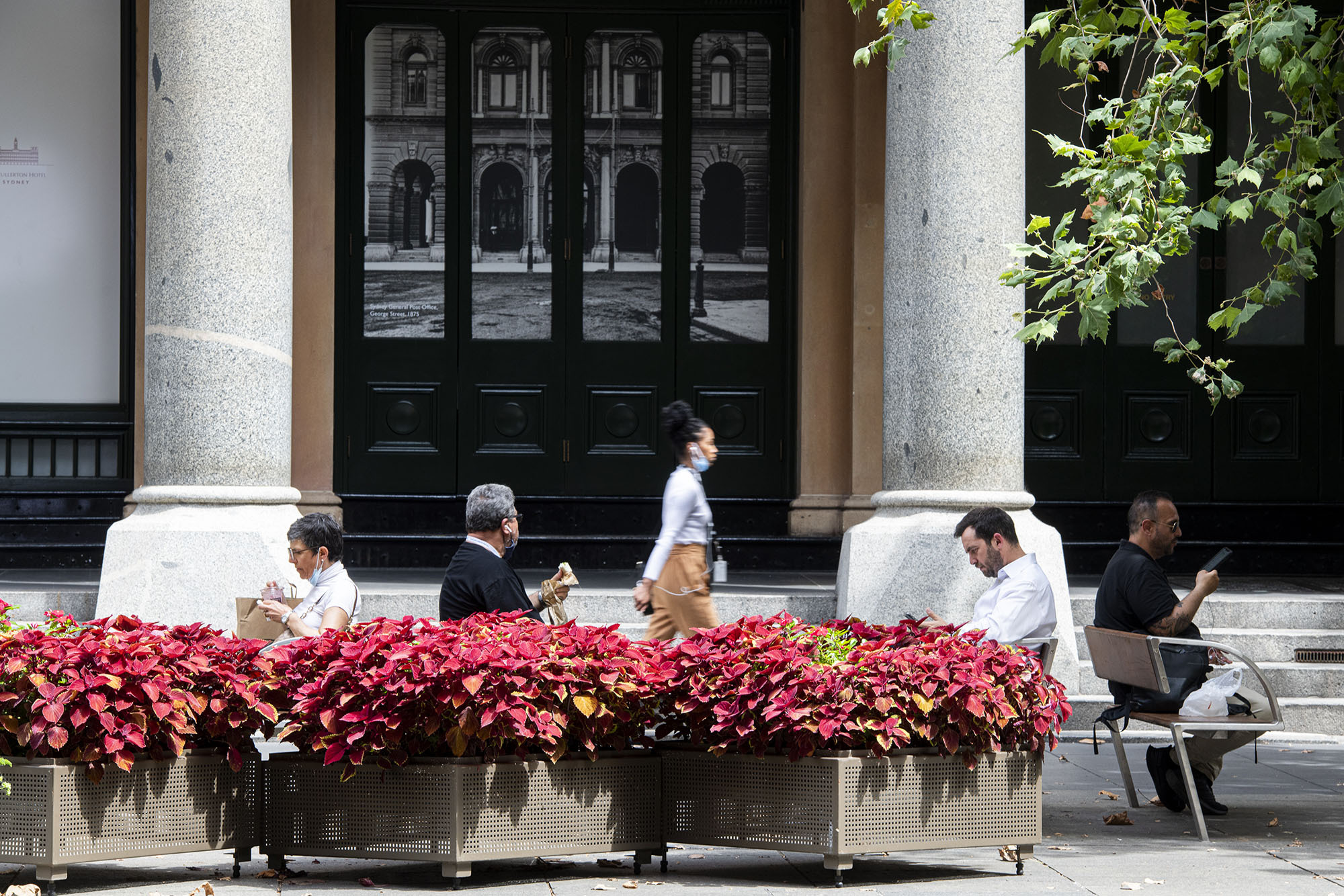 Examining the social impact of public policy
Policies have the power to alleviate or exacerbate social inequities. Researching their impact empowers us to provide non-partisan evidence, interpretation and recommendations to leverage policy for positive change.
Our research examines:
Public policy constraints for social enterprise
Education policy and equity
Health policy and equity
Policy for social, digital and financial inclusion
The need for evidence-driven homelessness policy
Partner with us
Collaborate with us to uncover insights and recommendations and create positive social change in your part of the social ecosystem.
Browse other research areas