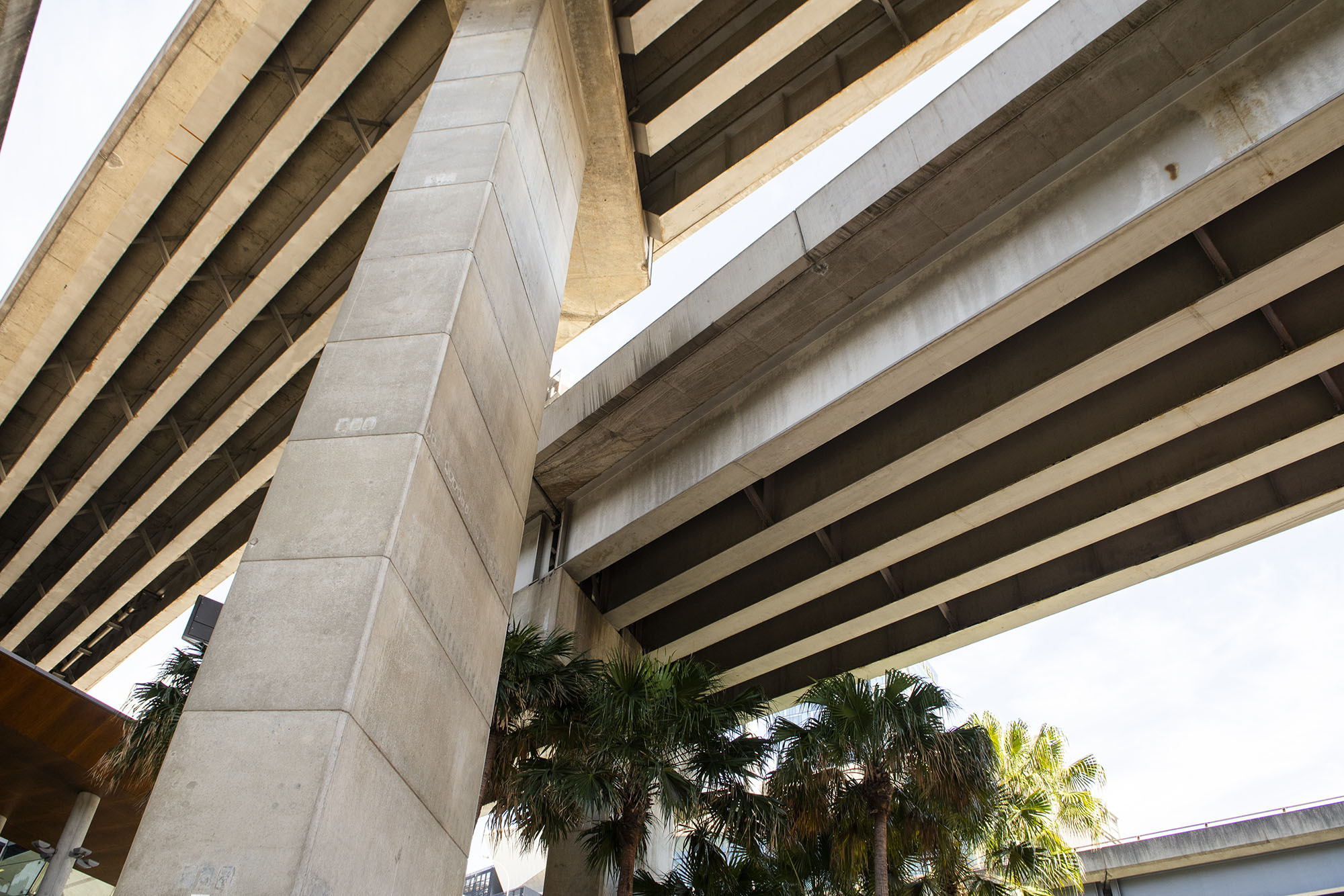 In order for Australia's for-purpose sector to thrive, we've been arming it with the data, knowledge and insights it needs to help meet its purpose.
Since the Centre for Social Impact was first established in 2008 our research approach has been to provide evidence-based data, analysis and recommendations, to share learnings and enable social innovation.
Our research examines:
Stressors on the sector
Impacts of policy changes
Changes in operating conditions
Demand for services
Longitudinal progress of the social purpose sector
Partner with us
Collaborate with us to uncover insights and recommendations and create positive social change in your part of the social ecosystem.
Browse other research areas