Professor Peter Shergold AC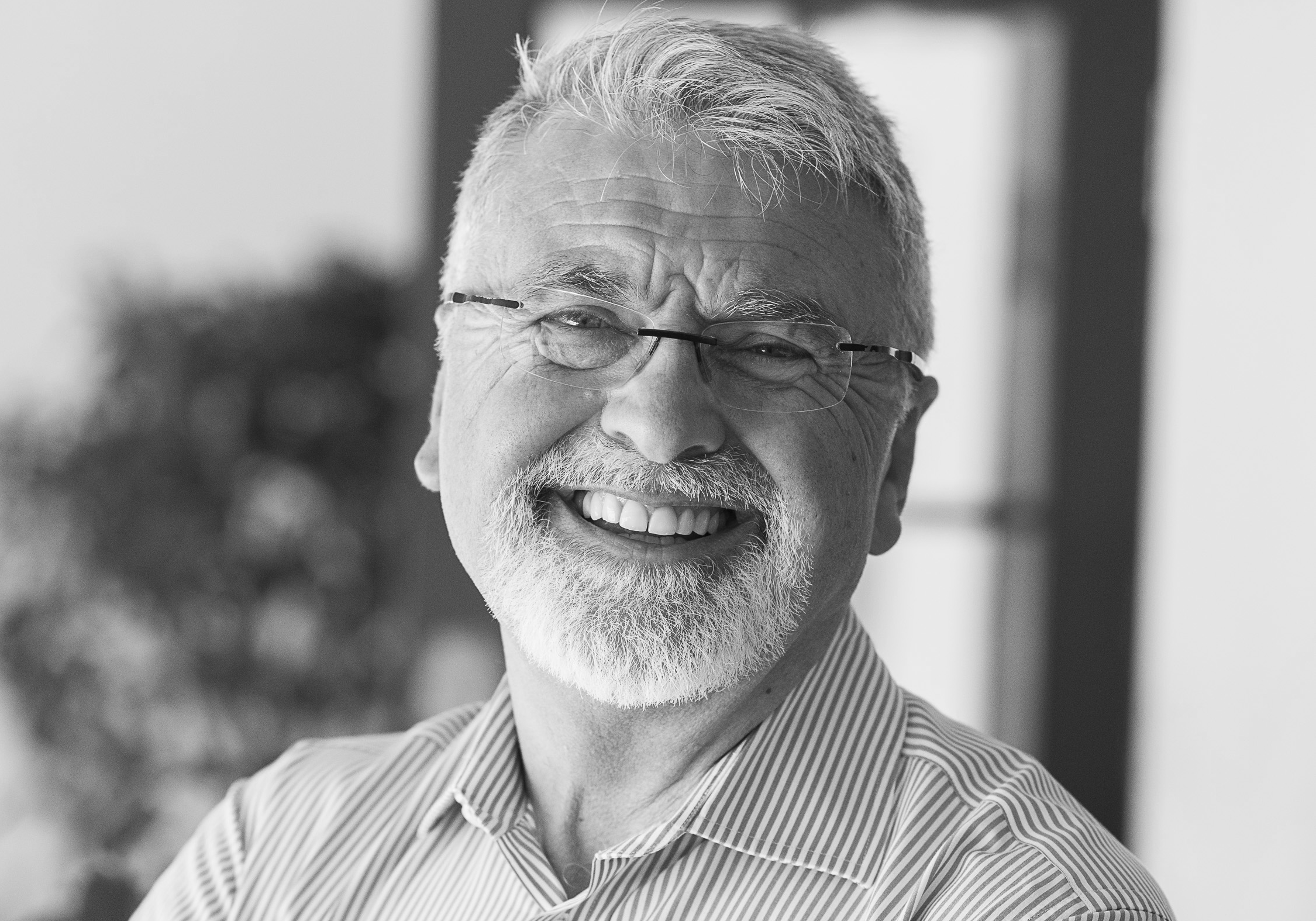 Professor Shergold has a long history with Centre for Social Impact (CSI), as he was the founding CEO when the centre launched in 2008.
He is a well-known advocate of social change and an expert in policy, holding many senior roles on both sides of government over the years.
Peter is currently the Chancellor of Western Sydney University and he currently chairs the NSW Public Services Commission Advisory Board.
He said that while CSI has evolved significantly since his role as CEO, it's moving in the right direction:
"When I see what CSI has achieved, I feel immensely proud to have been part of that story. We took the idea of social impact and created something real, something that people everywhere – business, government, and not-for-profits – can work with to achieve social change. I'm thrilled to take on the role of Board Chair at this point."