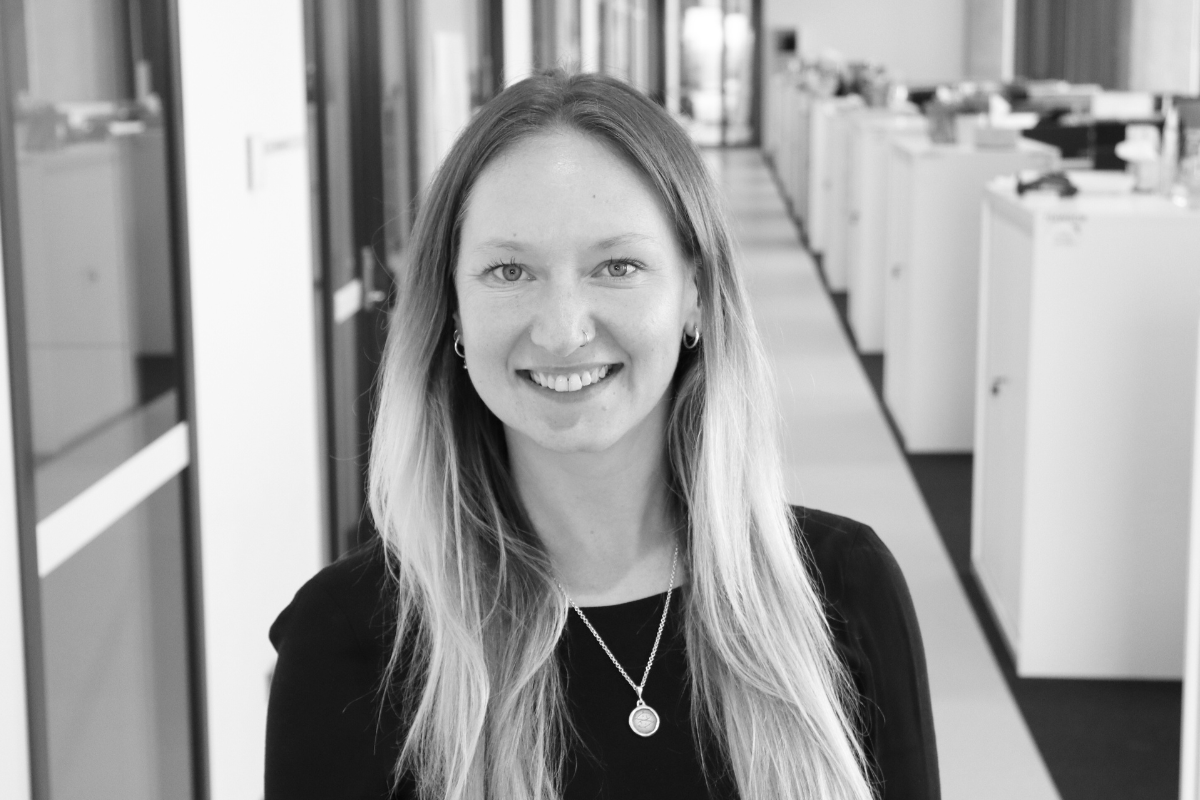 Zoe Jenkins is the National Digital Marketing and Social Media Officer at the Centre for Social impact.
Zoe has worked in Social Media and Digital Marketing for almost 8 years. Prior to beginning at CSI, she was the Digital and Social Media Manager at Black Dog Institute, a globally recognised mental health research institute. At Black Dog, she collaborated across every department including research, education, digital products & services, fundraising, corporate communications, and policy, and developed a strong passion for social impact and research translation.
Prior to that, Zoe spent time working at a fast-paced media agency on large client accounts across content production, social strategy and client services. Zoe is both creative and strategic, and has a Bachelor of Design majoring in Graphic Design from UNSW.
Zoe enjoys swimming, tennis, painting, and getting out of the city as much as possible.