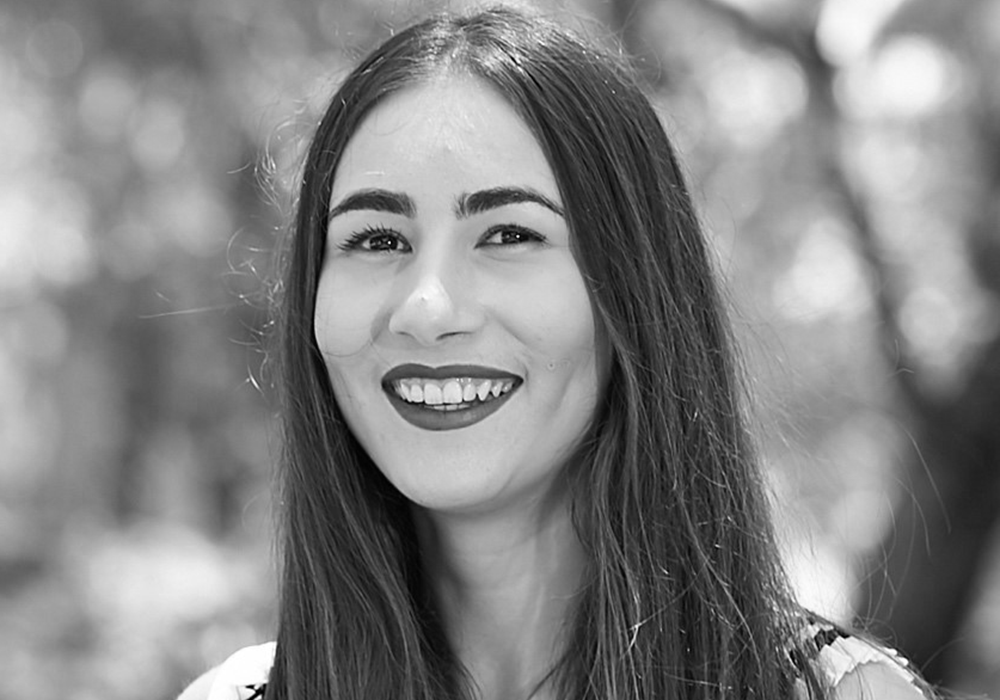 Zoe Callis is a Research Officer at the Centre for Social Impact UWA (CSI UWA) .

Zoe's work at CSI has spanned evaluations of programs aimed at addressing chronic homelessness and youth unemployment, capacity building for outcomes measurement in not-for-profit organisations, and the measurement of socioeconomic outcomes at the sub-regional level.
She has been involved in Bankwest Foundation's Supporting Growth and Development in the Community Sector program, leading authorship of the final Snapshot Report - which presents the results of the third and fourth annual Outcomes Measurement in the Community Sector Survey.
She has also been integral to the delivery of various flagship CSI UWA reports, including Overcoming Indigenous Disadvantage Across the Regions and The State of Homelessness in Australia's Cities. Zoe has led and managed the quantitative data design and collection for the Mentoring 2 Work evaluation and is responsible for the quantitative analysis of the evaluation reports.
Zoe has also been involved with the 100 Families WA project since 2016, and plays a key role in the design, administration, analysis, and reporting of the quantitative data, plus also undertakes qualitative data collection for the project.
Currently, Zoe is managing the administrative and technical aspects of the Journey to Social Inclusion program, including the development of a self-updating, real-time monitoring system of ongoing data collections, coordination, and collaboration with interviewers in Melbourne, and analysis and reporting of data.
She holds a Bachelor of Arts with Honours in Psychology and a Master of Professional Accounting with Distinction from The University of Western Australia.