Professor Svetlana Bogomolova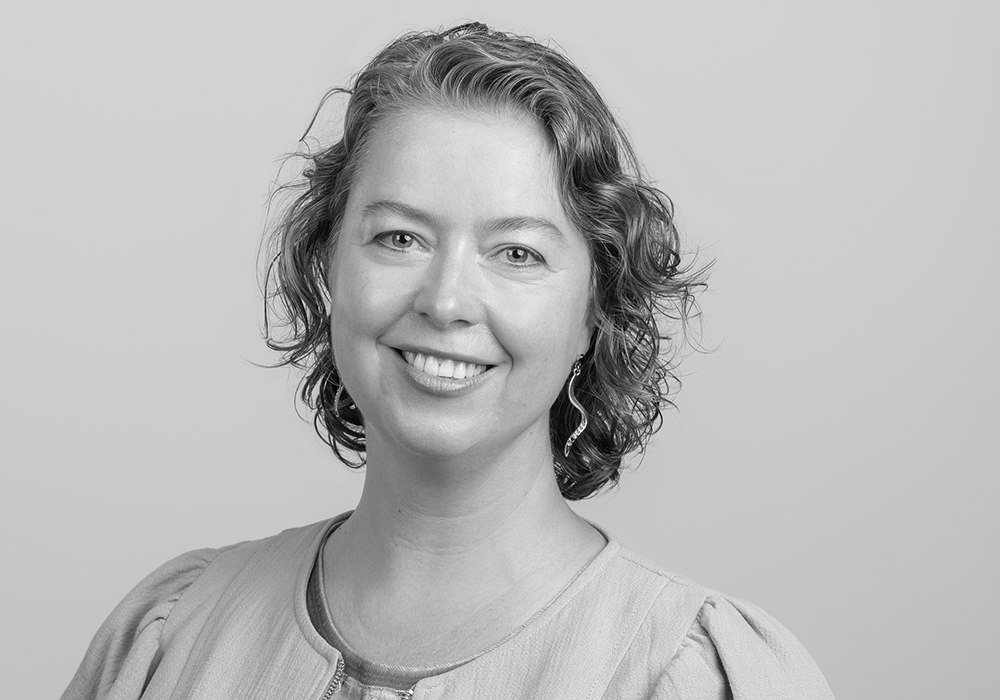 Professor Svetlana Bogomolova is a Deputy Director at the Centre for Social Impact Flinders (CSI Flinders) . She also leads research and education programs in the areas of health and social marketing at the College of Business, Government and Law at Flinders University.

Svetlana's work brings the voice of consumers to the design, improvement and evaluation of health services, programs, and policies. She is committed to building a world of equal opportunities and respect for everyone, where diversity of thinking and experiences are important.
Svetlana is a Qualified Professional Researcher (AMSRS), trained in both qualitative and quantitative research, with more than 20 years' experience conducting primary data collection with people from different backgrounds, including from disadvantaged communities.
With over two decades of research partnerships with state, national and international organisations, she uses her marketing and business skills to tackle important health and wellbeing challenges.
Svetlana currently leads a national research program "Towards zero hunger: improving food relief services in Australia", a strategic partnership between service providers, policy makers, researchers, and consumers, co-funded by the Australian Research Council Linkage grant.
The research program aims to lift the quality of service in food relief through improving sector-wide collaboration to facilitate sustained exit from food insecurity, particularly for families. This work builds on her other research funded through ARC DECRA, NHMRC Partnership Grant, and numerous industry partnerships.
She has led or co-authored more than 100 scholarly publications and reports for partner organisations. She is also a contributor to public debates through popular media and serves on several boards in regional communities.