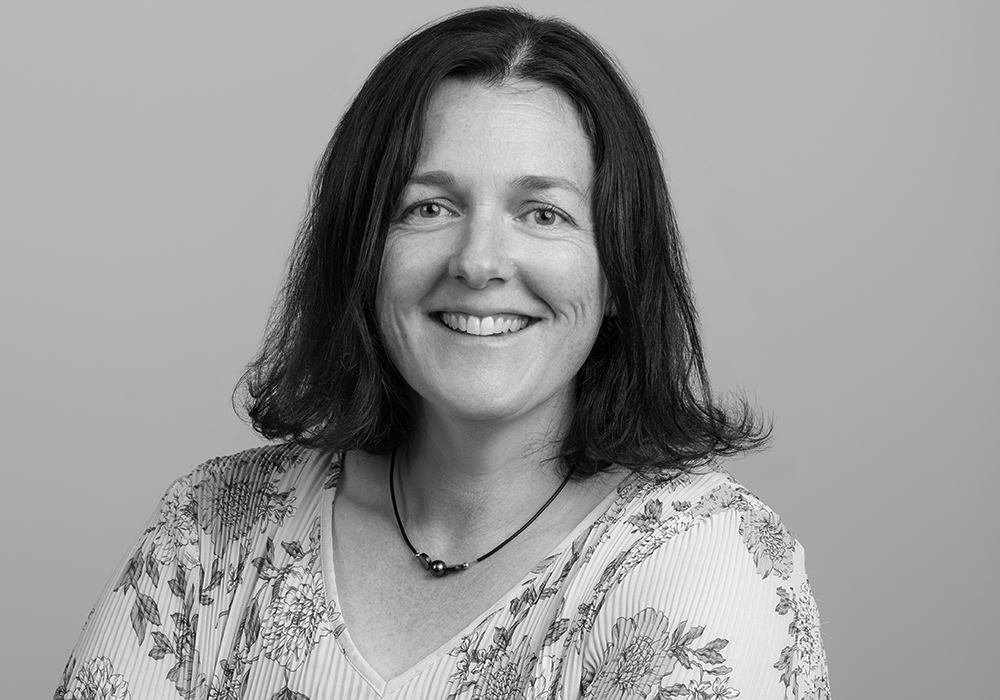 Selina Tually is a Deputy Director at the Centre for Social Impact Flinders (CSI Flinders) .

Her expertise and passions include co-designing and co-creating better programs, places and outcomes for disadvantaged and vulnerable people and communities, particularly through policy and practice relevant work to end homelessness and address disadvantage.
She is a geographer, social researcher, and evaluator, and has been the embedded researcher with the Adelaide Zero Project to end rough sleeping and homelessness in inner Adelaide, since its inception in 2016.
Selina has substantial experience working for the Australian Housing and Urban Research Institute in equity, inclusion, and connectedness. She is also a participant in the Constellation Project's Better Journey's project, which co-designs solutions for young Aboriginal people leaving the custody of youth justice or home care.
Her projects have involved working with stakeholders across government and non-government sectors using evidence to drive system change and orientation towards client-centred outcomes.