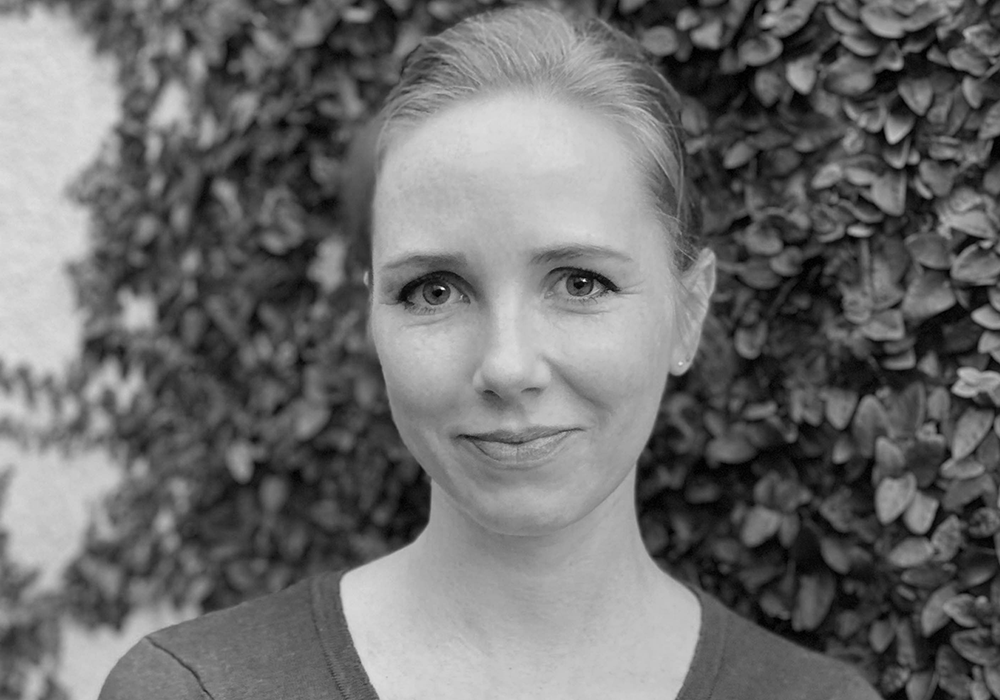 Dr Rhiannon Parker is a Research Fellow at Centre for Social Impact UNSW (CSI UNSW) .

She is a qualitative researcher whose work has focused on the intersections of social justice, health, and education.
She is interested in exploring and working to improve lived experiences of education, health, illness and care. Key areas she has undertaken research on include the social dynamics of cancer, end-of-life care, gender and educational attainment, and gender in medical education.
Rhiannon has experience project managing large and complex research using a range of methods and has worked with diverse stakeholders. She also has experience in conducting systematic reviews and meta-analyses.
Rhiannon has a PhD from the University of Wollongong and a Masters of Publishing from the University of Sydney.

Her latest research, Community Strengthening Evidence Review , investigates community wellbeing for vulnerable children, young people and families. The review uncovered five critical elements to building thriving communities. Discover more.