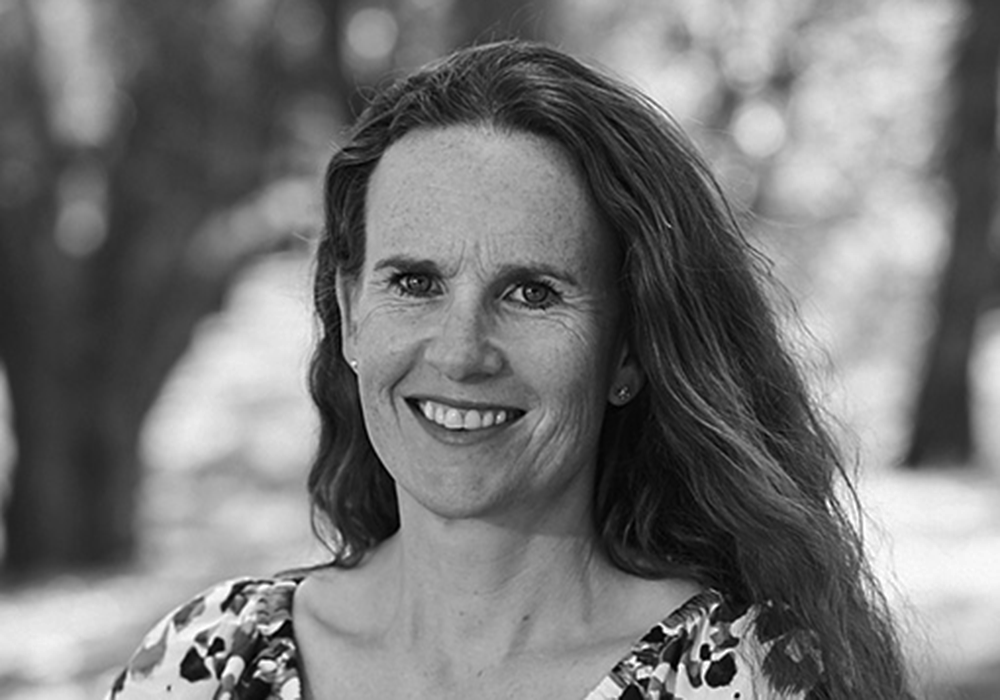 Margaret (Mags) Martin joined the Centre for Social Impact at The University of Western Australia (CSI UWA ) in 2014 as an Administrative Officer.

She has held various other administrative roles within UWA's Business School and within the University of Strathclyde in Glasgow, Scotland.
Mags provides administrative support to all CSI UWA staff and across the centre's activities, including research, education, finance and HR. She also provides EA support to the Centre Director.
Prior to moving from Scotland to Australia in 2012, Mags spent 1.5 years living in Copenhagen, Denmark. She now considers her home to be Perth.