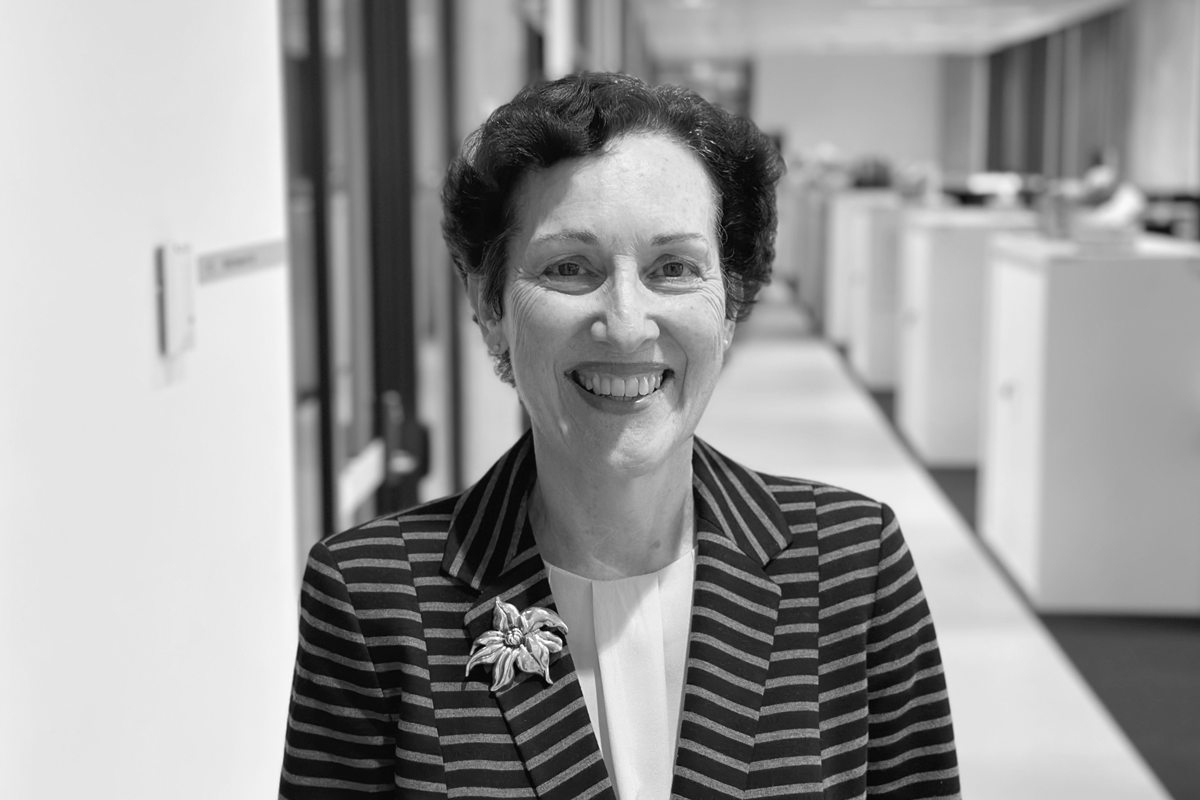 Dr Gillian McAllister is a Senior Researcher at the Centre for Social Impact UNSW (CSI UNSW).
Gillian is an organisational research specialist with over 20 years' experience in the facilitation of in-depth interviews, focus groups, workshops and consultation sessions, as well as the development and analysis of surveys.
For nine years, she worked as Principal Consultant for a small business consulting firm which specialised in the provision of research and consulting services to government agencies.
She then moved to the UTS Business School, where she managed the field work for several major research projects. These included a project commissioned by the Department of Foreign Affairs and Trade to test the viability of a series of portfolio interventions aimed at supporting the development of social enterprises in the Asia Pacific region as well as a two-year project with the Wayside Chapel to support the establishment of their first social enterprise.
Gillian was also a founding member of the UTS Ageing Research Collaborative where she worked on both the strategic and operational design of the research group and also on several key projects, including a set of reports and articles developed from analysis of the findings of the Aged Care Royal Commission.
She is currently working as a Senior Researcher supporting an ARC Discovery Project on gender-lens investing.