Data for Good: Exploring the rise and impact of artificial intelligence on the social sector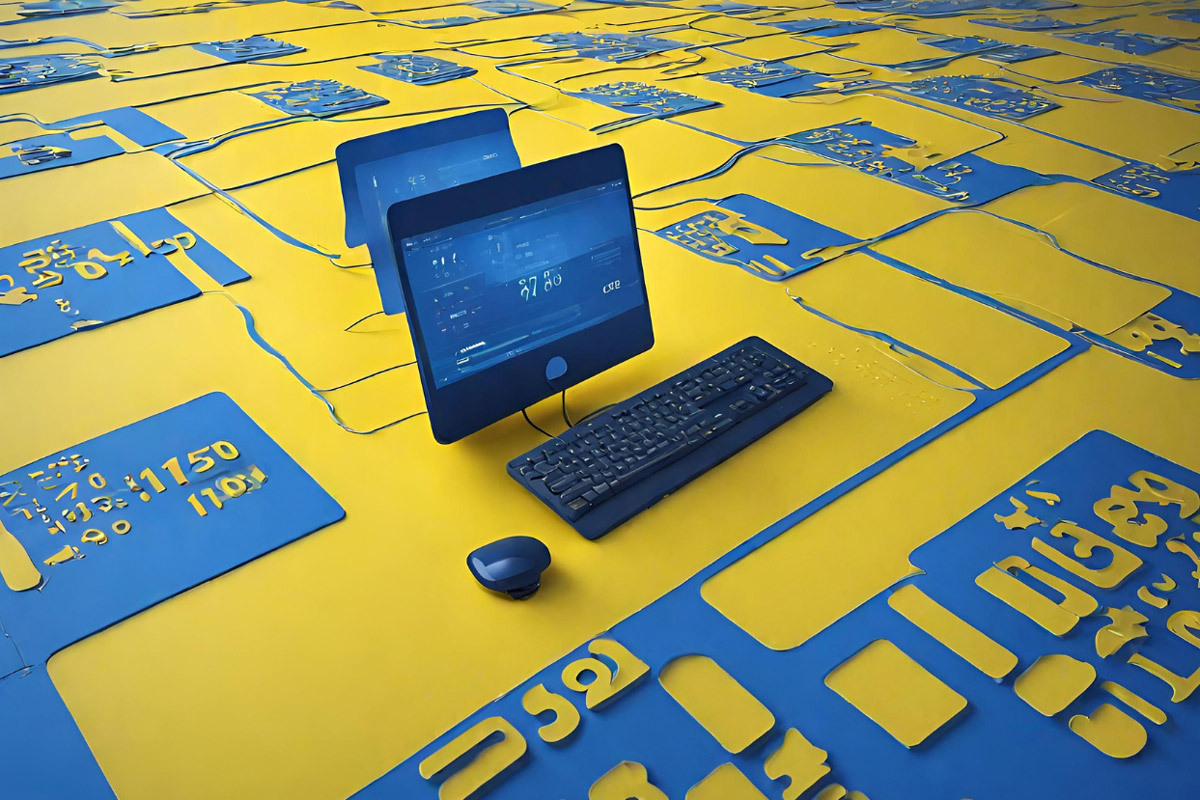 New research is underway at CSI Flinders to explore the rise, use and impact of automated decision making in the social services sector. In partnership with Uniting Communities, the Data for Good project will consider emerging priorities for social services and the use of data, especially automated decision making and AI.
Data for Good aims to make the rapidly advancing world of AI, including its impact and associated ethical implications, more accessible to the social sector, with priorities being shaped by the experiences of people working in, and served by, thesocial services sector.
As we explore the ethical dilemmas arising from data and technology, it is essential to consider real-world examples of impact such as the Robodebt scheme, which vividly illustrates the impact of data usage on individuals. This Federal government program used data-matching to automate the process of identifying and recovering overpaid welfare from individuals. It led to significant controversy, legal challenges and a Royal Commission due to its flawed methodology and its negative impact on vulnerable members of the community.
A year after the inquiry into Robodebt , the Federal Department of Industry, Science and Resources released a discussion paper on Safe and Responsible AI in Australia. It canvasses existing regulatory and governance responses in Australia and overseas, and identifies potential gaps and options to strengthen the framework governing the safe use of AI.
In July 2023 the Data for Good project submitted a response to this discussion paper . The Data for Good team expressed concerns surrounding the Department's broad definition of low risk, and the lack of clarity around redress for serious matters. It also raised that the Department's proposed risk matrix could further degrade the public's low trust in AI.
Data for Good is a three year research partnership between CSI Flinders and Uniting Communities.
Peter R McDonald is the Project Officer for the Data for Good Partnership. Peter has near 30 years' experience working across community and social services. He currently holds a Masters in Business and Administration from Adelaide University and is a fellow of the Governors Leadership Foundation.