Calls for urgent domestic violence counselling support for regional WA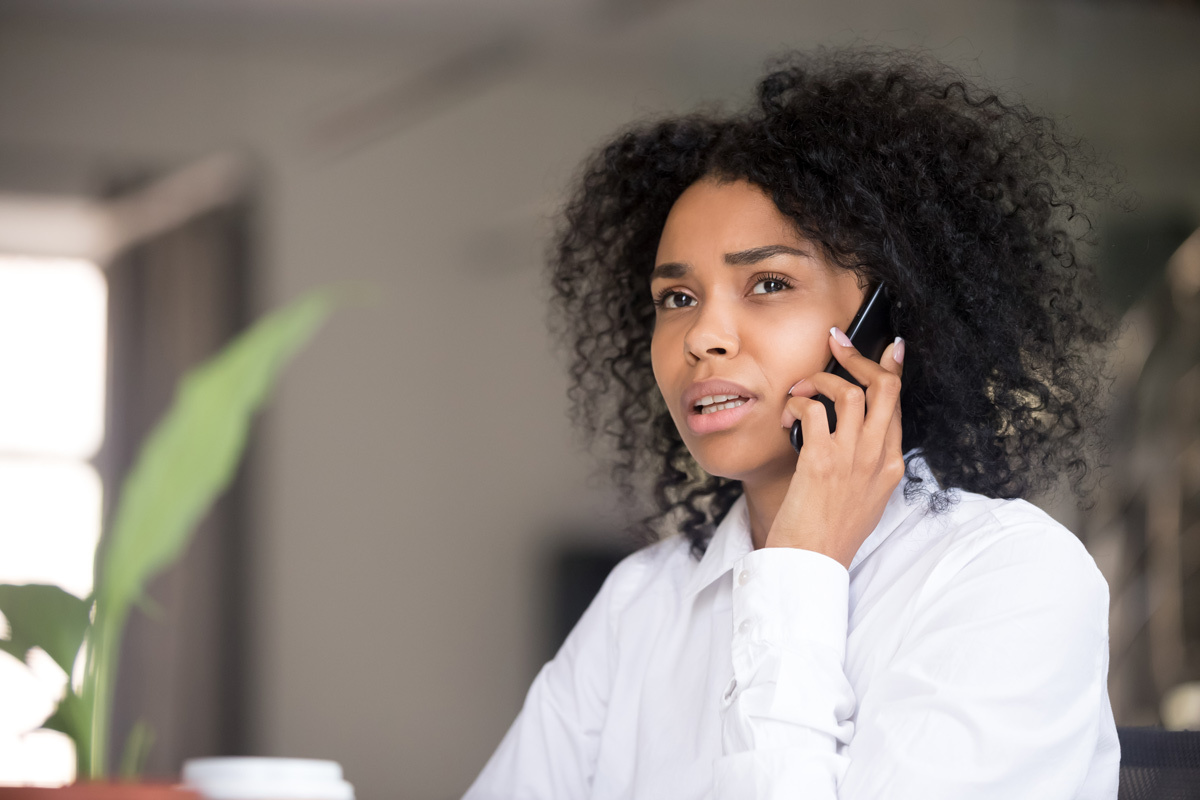 Researchers from The Centre for Social Impact at The University of Western Australia warn that counselling services with a focus on recovery and healing are desperately needed in WA's regional communities, with one in four women in rural areas experiencing some form of family or domestic violence in their lifetime.
Domestic violence service DVassist recently relaunched its confidential telephone counselling and webchat services to support people in those communities experiencing abuse.
Research Lead at UWA's Centre for Social Impact, Dr Leanne Lester , said evaluation of the relaunched phone counselling services was under way following a review of the pilot program , which recommended continuing an online service for regional, rural and remote areas.
"Someone who experiences family and domestic violence in remote areas faces specific barriers to accessing traditional domestic violence support service, related to their location and the cultural and social issues around living in small communities," Dr Lester said.
"Our report showed that DVassist services removed many of those barriers, including distance and travel, cost, waiting times, operating hours, privacy and a lack of service options."
Centre for Social Impact research showed DVassist recorded more than 2,500 calls over a 20-month period, with most focused on counselling.
DVassist CEO Ella Ailenei said the report also found DVassist helped clients increase their awareness, confidence and help-seeking behaviours, as well as their safety, and mental and physical wellbeing.
"Fear of stigma, shame or community gossip can deter people from seeking help, which is a significant barrier to people reaching out for local support services," Ms Ailenei said.
Ms Ailenei said DVassist's current funding only allowed it to offer live webchat and confidential telephone counselling Monday to Thursday, from 8am to 8pm.
"The Centre for Social Impact Evaluation Report highlights the critical need for our services in regional Western Australia and we urge both State and Federal Governments to provide ongoing funding to extend our operating hours in response to this escalating crisis," she said.
"This is imperative to ensure people living outside the Perth metropolitan area can access essential specialist FDV counselling provided by highly trained professionals, no matter their location or the time of day."