Social Impact Leadership Australia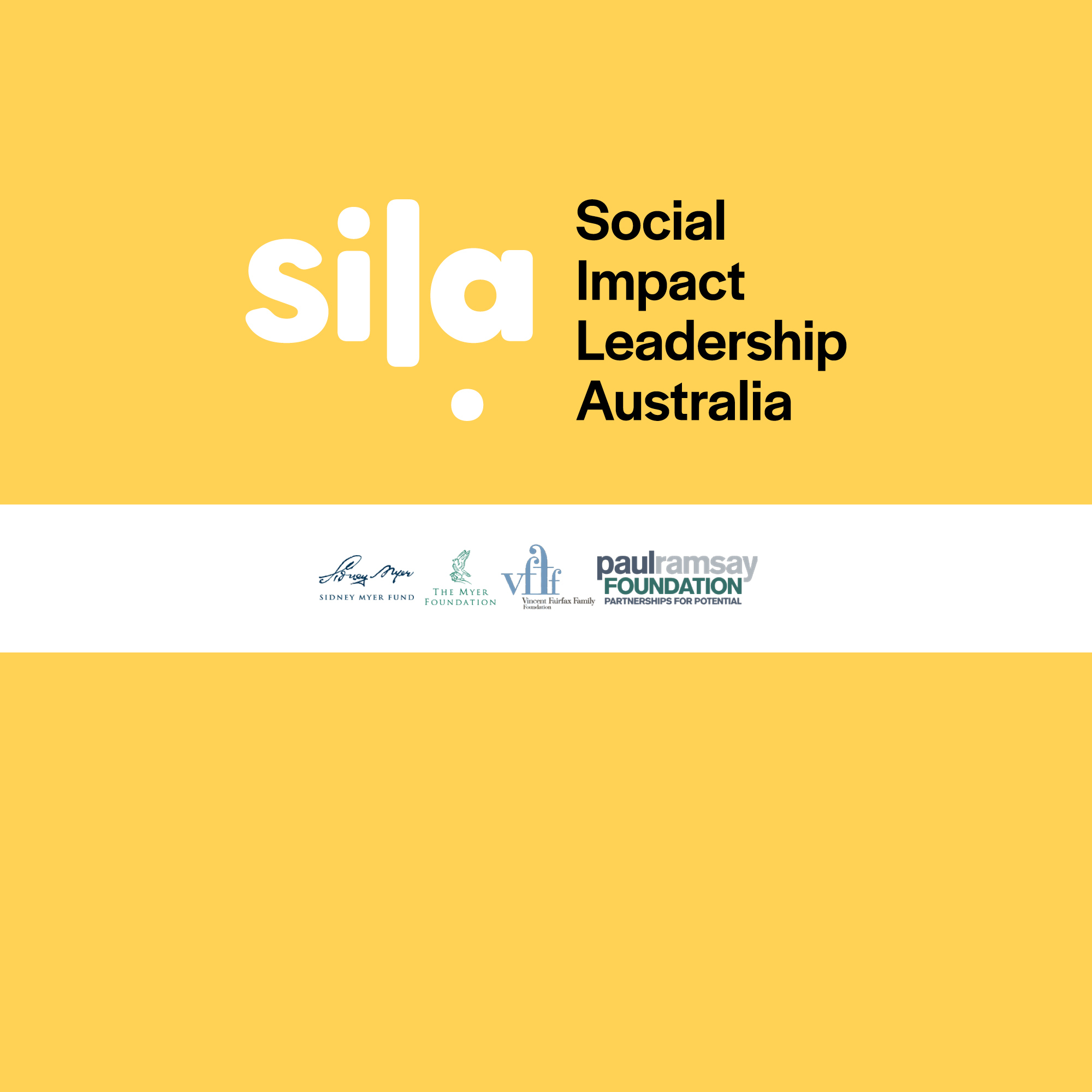 Disruptive and innovative in concept, the Social Impact Leadership Australia (SILA) Program focuses on leadership development and capacity building for CEOs of for-purpose organisations.
Designed by leaders in social impact education, and drawing upon hundreds of hours of interviews with CEOs, the fully-funded program is being delivered by the Centre for Social Impact annually for five years (2021 - 2025), with a new cohort of leaders commencing their 10-month course every year.
Meet a SILA participant
Cohort One SILA participant, Suzie Riddell, is convinced that we can do better to shift the dial on better outcomes for people and communities in Australia, and she had dedicated her career to doing so.