CSI Flinders marks first anniversary
It's been an enormous year for Professor Ian Goodwin-Smith and his new team at CSI Flinders. With key projects aimed at ending rough sleeping in Adelaide, and evaluating social impact bonds - it's clear there is much to be done and just as much to be proud of...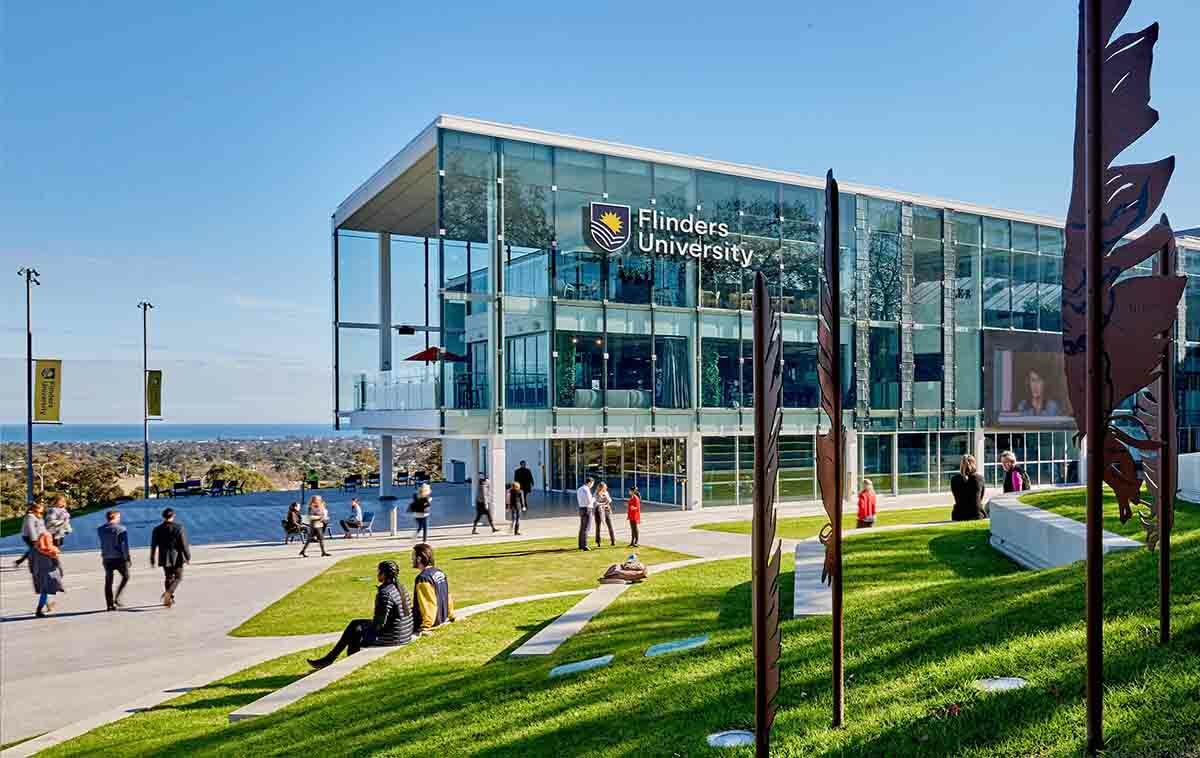 It's been exactly one year since Flinders University joined the Centre for Social Impact network. Has the past year gone quickly?

The last 12 months have been frenetic, which is a blessing. To have so many partners working with us on so many projects puts us in an excellent position. It's great to be part of a national network of people involved in the pursuit of social impact too, and fantastic to have the opportunity to collaborate and work on a national canvas.
What have you achieved over the past year?
For us, the success of the last year has been largely in our patch in SA, working into regional South Australia and beyond. We very much have a research team with experience and ongoing commitments in the north-south corridor, so we've brought that geographical footprint to the network.

Why do you think it was important that Flinders and SA were included in the Centre for Social Impact?
We have a well-established research team that's been working in the area of social impact in SA for some years now. And we have strong links with people working for social purpose across the country. It had been apparent to us for some time that it made sense to work more formally with a wider network and to deliberately deepen those links and bring those strengths and opportunities together. We are motivated to work as a collective and to do something as a whole which is more than we achieve on our own.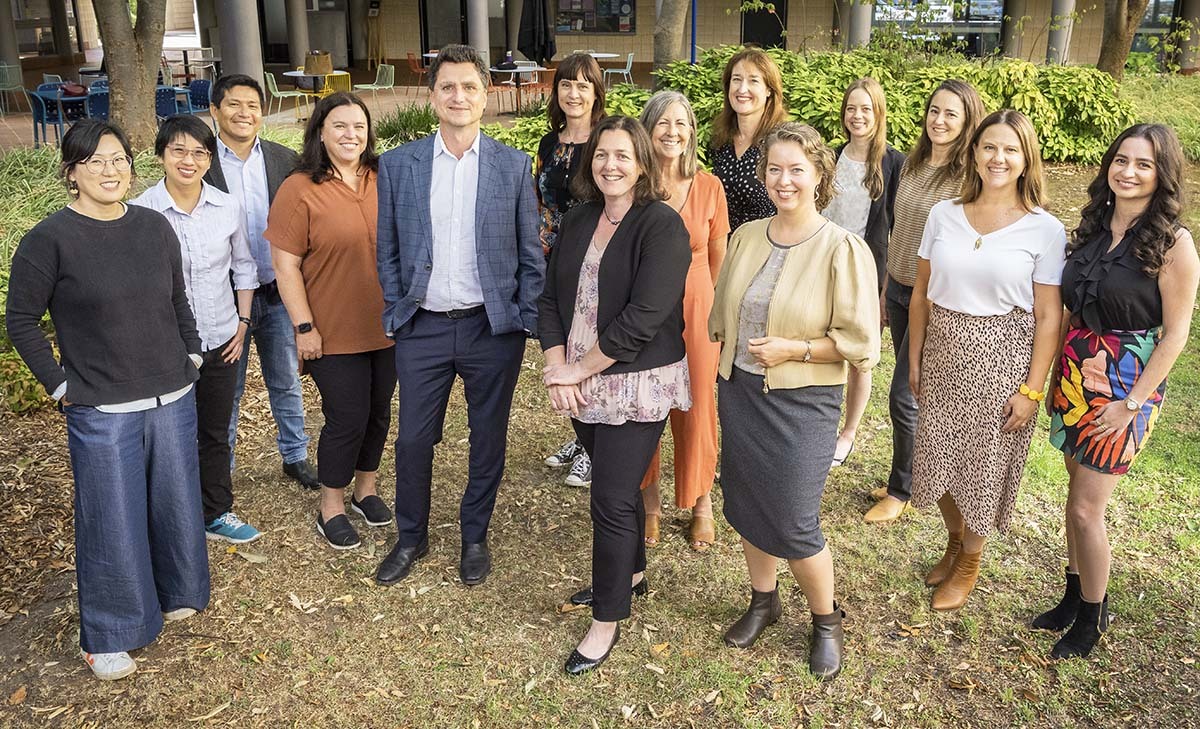 What have been some of your key projects over your first year?
We've taken on a wide variety of projects with a range of partners over the last year, and we've taken the opportunity to extend existing work of the research team. Before we joined the Centre for Social Impact we had a number of active research projects already underway, such as developing the Social Impact Framework for the Department of Human Services and our deep involvement in the Adelaide Zero Project to end rough sleeping in Adelaide. We've had a great opportunity to build on those two projects and to continue our involvement in the outcomes-orientated systematisation of the human service landscape. As part of this, we've been able to engage with the Department of Human Services to align their various programs and activities with the social impact framework. We're engaged in similar work with the South Australian Housing Authority and homelessness services in South Australia, and we've augmented this with an evaluation of the Aspire Social Impact Bond here in SA, which has been a great opportunity for us to do some collaborative work with our colleagues in CSI UWA . There's also a large tranche of work on food security within all of that, and on how food relief space can provide opportunities for addressing poverty. This anti-poverty focus is a central plank for us.
What is the Aspire Social Impact Bond?
The Aspire Social Impact Bond is a social finance mechanism and an associated service providing intensive case management to resolve homelessness for people who are unhoused in Adelaide. The Aspire Program is designed to provide support to about 600 adults who are experiencing homelessness. Each individual is offered support for up to 3 years. Our work on the Aspire Social Impact Bond gave us the opportunity to demonstrate how resolving homelessness provides significant cost savings over a wide variety of government portfolios and budgets. So what I'm proud of, in a sense, is our capacity to demonstrate that it is possible to learn from the data and resolve homelessness, and also to engage with complex linked datasets to demonstrate the significant savings to government and the community that resolving homelessness provides.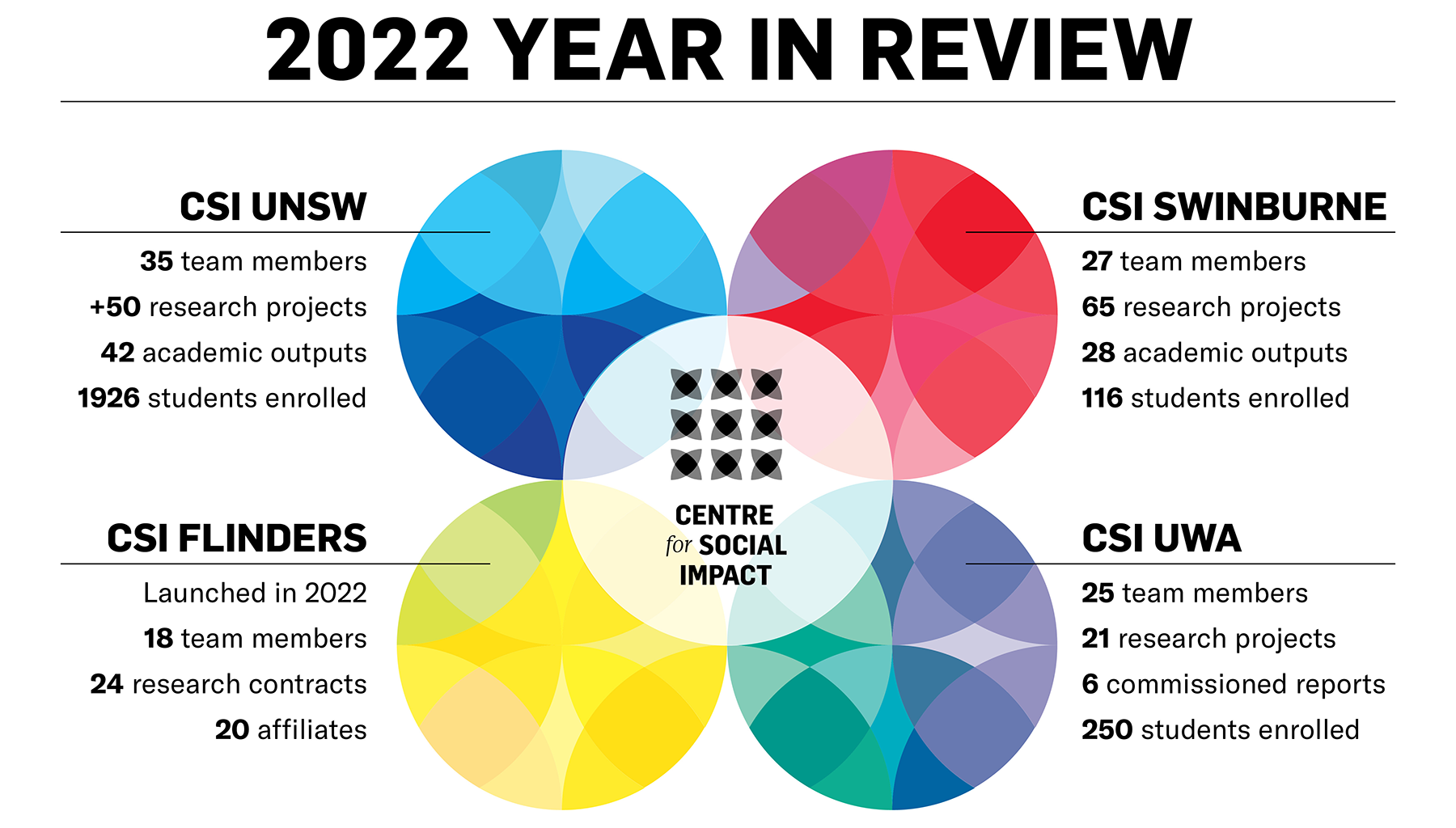 What plans are in place for social impact education at Centre for Social Impact at Flinders University?
At CSI Flinders we see teaching as a research impact pathway. We are in the process of engaging with our partners to codesign our graduate certificate in social impact, which will be launched towards the second half of the year. This will give us an opportunity to engage with our stakeholders and engage with our community in a way that we haven't previously as a pure research centre. So it's definitely a moment of growth for us and a chance for us to amplify what we have to offer. Here we have a unique understanding of the local context and we understand the local situation and its specific needs. On top of that, we work as part of a broader network and as part of a much broader academy where we'll engage with knowledge and expertise from far outside of South Australia. But to be able to meld that and entwine that coherently with the local context, I think it's critical, and I think it uniquely positions us to offer something that would be otherwise an unachievable.


****
Professor Ian Goodwin-Smith is the Director of CSI Flinders. He is the Matthew Flinders Professor of Social Impact and specialises in social service improvement, systems reform, and social policy.