CSI Cambridge and CSI UNSW sign 5-year pact to help boost global social innovation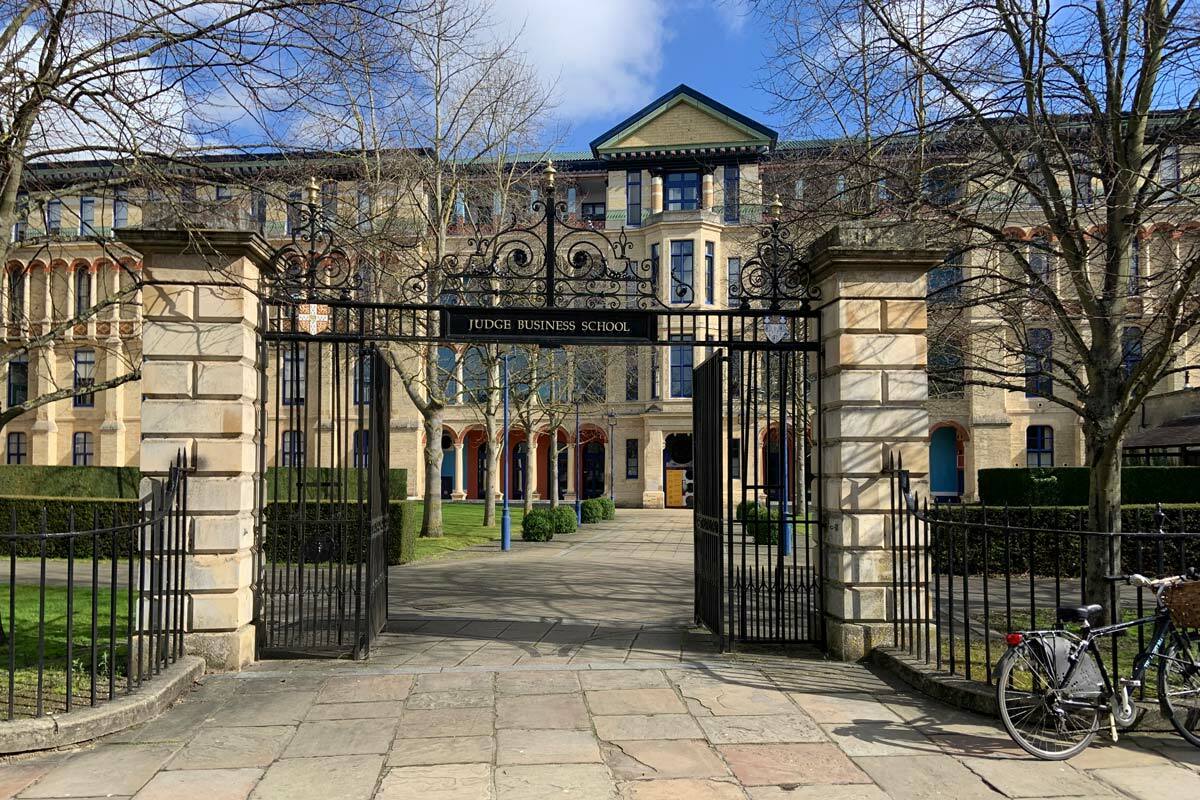 The Centre for Social Impact at the University of New South Wales (CSI UNSW) has recently launched a 5-year partnership with the Centre for Social Innovation at Cambridge Judge Business School, University of Cambridge, to support global collaboration across social impact research and education.
Both centres share a similar mission of wanting to build a more equitable, inclusive and sustainable world, and do this by working across business, civil society, policy, education and academia — but on opposite sides of the world.
Professor Danielle Logue, Director of CSI UNSW says , "we established this program to assist in breaking down global barriers, enabling new connections across both research and teaching to speed up the innovation process, borrowing and testing ideas from one context to another."
Professor Paul Tracey, Co-Director of the Centre for Social Innovation says "The Cambridge Centre for Social Innovation is delighted to be partnering with the Centre for Social Impact UNSW"
"We know there is much we can learn from one another on how universities can support individuals and organizations seeking to make positive social change and we look forward to working with colleagues from CSI UNSW on this important initiative."
The partnership, formally known as the CSI:CSI Knowledge Exchange Program, will enable colleagues to connect globally to share ideas and innovations on how we can better address complex social problems.
"We are building a global community, who are working across sectors, to transition toward a more just and sustainable future" says Professor Danielle Logue.
The program enables and supports faculty exchanges, the development of comparative research projects, and joint events to share best practice across policy contexts.
Priority areas for collaborative research and education discussions include place-based investment models, community engagement design innovations, and government outcomes funds.