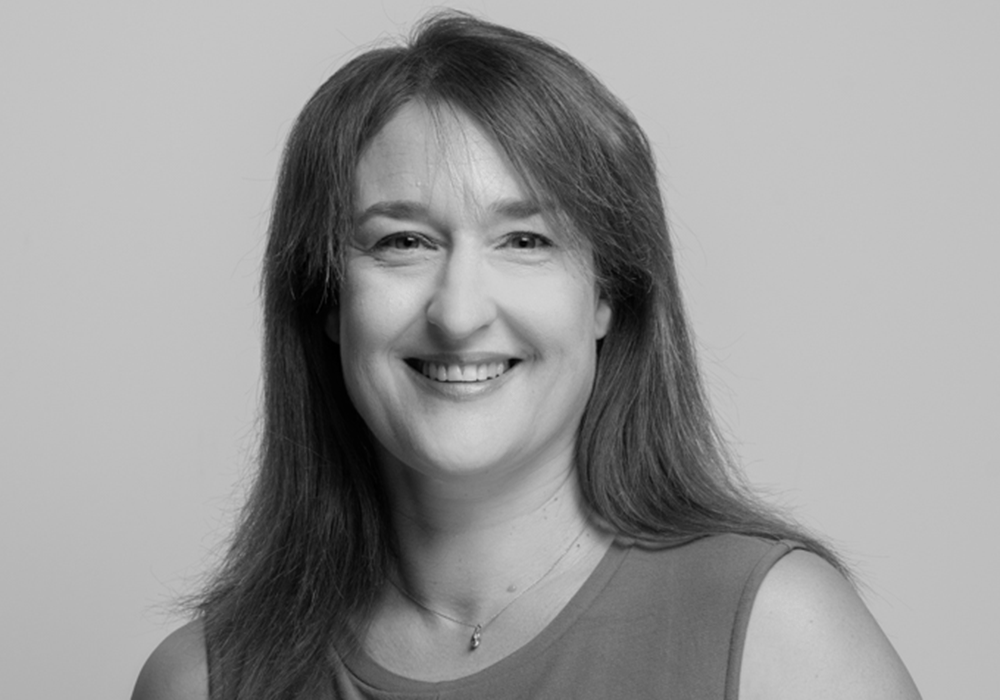 Dr Veronica Coram is a Research Fellow at the Centre for Social Impact Flinders (CSI Flinders) .
She is a social policy researcher with a particular interest in the impacts of policy on economic inequality and policies affecting children and young people, and the political participation of marginalised groups.
Veronica has worked with a range of not-for-profit agencies and government clients on program evaluations and other projects, in areas including homelessness, domestic and family violence, child protection, and out-of-home care.
Recent work includes projects on the electoral participation of people experiencing homelessness, whole-of-community responses to domestic violence in regional areas, incorporating lived experience in leadership and governance, and funding homelessness interventions through social impact investment.
Veronica is also undertaking work on the role of inheritance in driving inequality and the taxation of bequests.