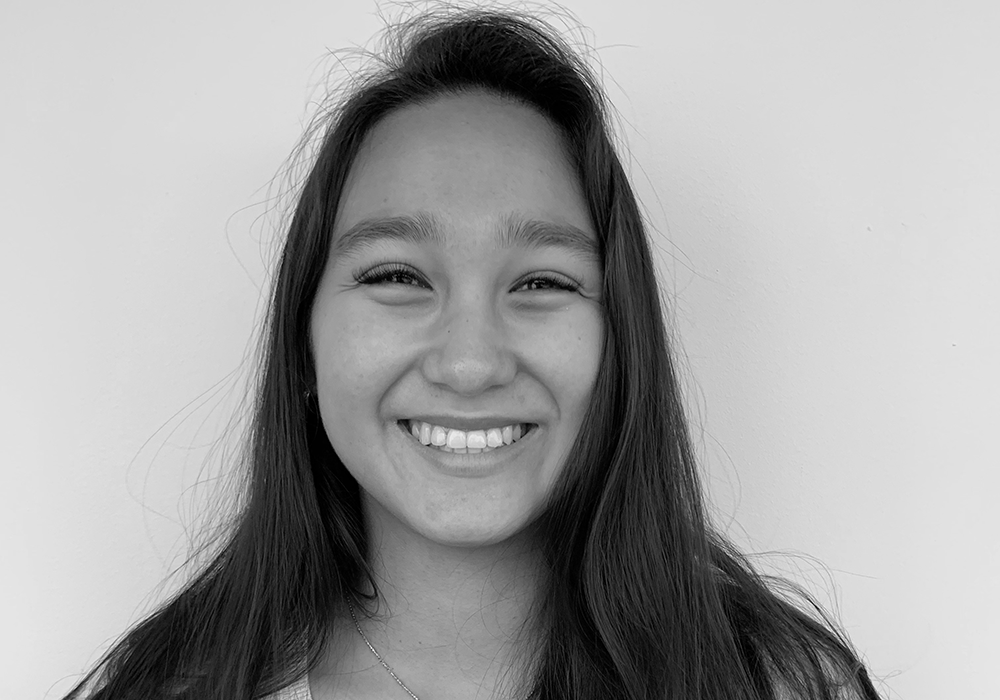 Melinda Hewett is a Research Assistant at the Centre for Social Impact UNSW (CSI UNSW) .

She joined CSI to support the construction and development of Amplify Online's Indicator Engine – a sector first, online repository of measurement tools enabling social purpose organisations to quantify and evaluate their social impact. Her work has focused on evaluating outcome measurements as well as supporting the maintenance of the platform.
Melinda holds a Bachelor of Psychological Science (Honours) from the University of Queensland. Prior to joining CSI, her research has investigated a range of topics within social and political psychology including social networks, feminist psychology, the impact of collective action and intergroup contact.
Her research interest includes how the impact of implementing quality research practices can support positive change in community settings through understanding and evaluating the impact of social change.