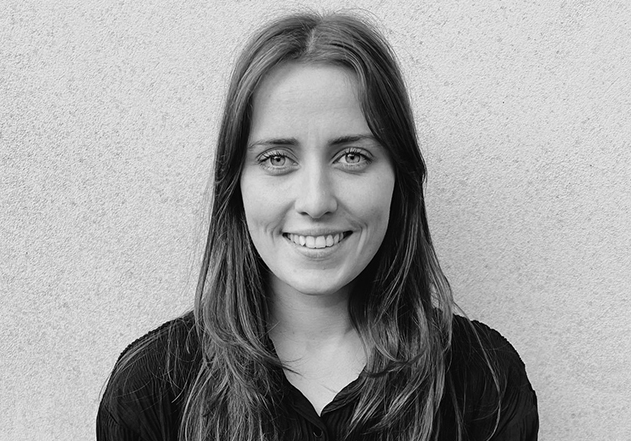 Maria Kelly is an assistant within both the research and communications teams at the Centre for Social Impact UNSW (CSI UNSW) .
Within the research and evaluation team, she provides qualitative research support through the preparation of literature reviews, and analysis, and within the communications team she assists with the implementation of internal and external content and communications tasks for Amplify Social Impact Online .
Maria has completed a Bachelor of Arts (Socio-Legal Studies) at the University of Sydney, followed by a Graduate Certificate in Public Health at the University of Wollongong. She has previously worked in communications and volunteered for various not-for-profit organisations, where her research and communications skills have merged to support advocacy for social justice.
Maria has a strong focus on mental health and is particularly interested in gender empowerment in relation to this.