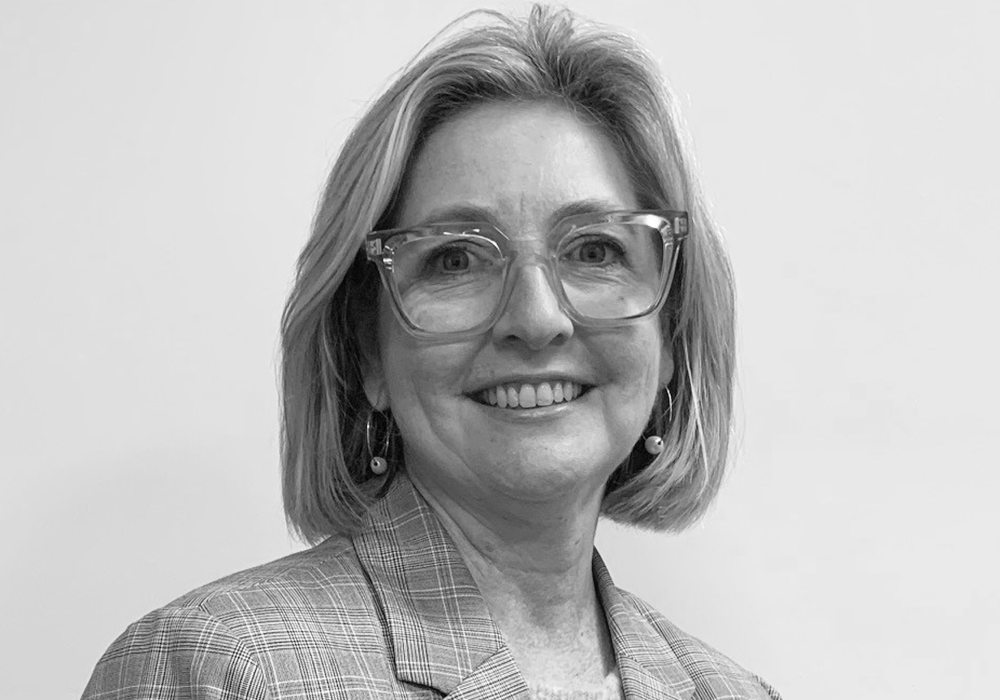 Libby Ward-Christie joined the Centre for Social Impact Swinburne (CSI Swinburne) in 2017 as Principal Industry Fellow, and is the Founder and Director of The CS Swinburne Social Startup Studio .

In early 2022 she was appointed as Director, CSI Swinburne.
In her role at CSI, Libby works across both teaching and research, and is a member of the Centre Management Team. She lectures in social entrepreneurship and is a leader and member of several CSI research projects relating to social enterprise and social finance.
With over 20 years' experience in the community sector Libby is a recognised leader in social enterprise strategy, with technical expertise in business strategy, governance, capital provision and operations, with a focus on social enterprises that address disadvantage.
She has extensive networks in both the social enterprise and social finance fields and has advised scores of social enterprises.
Previously as Head of Investment and Advisory at Social Traders Libby created innovative support platforms for social enterprises, including The Crunch, Thrive and the organisation's Social Investment Portfolio - a $5m private capital and advisory initiative.
Libby has an MBA with Melbourne Business School and was awarded their 'Outstanding Recent Alumnus' in 2016. She also has a BA, a BSc (Hons) and a MLArch from the University of Melbourne and is currently undertaking a PhD with CSI on social entrepreneurship.
She is a graduate of the Australian Institute of Company Directors and was Director of a large Victorian social enterprise for eight years, also sitting on its Strategy and Audit Committees. Libby also served as a social enterprise and social finance specialist on Generosity Magazine's editorial advisory board between 2016 and 2018.