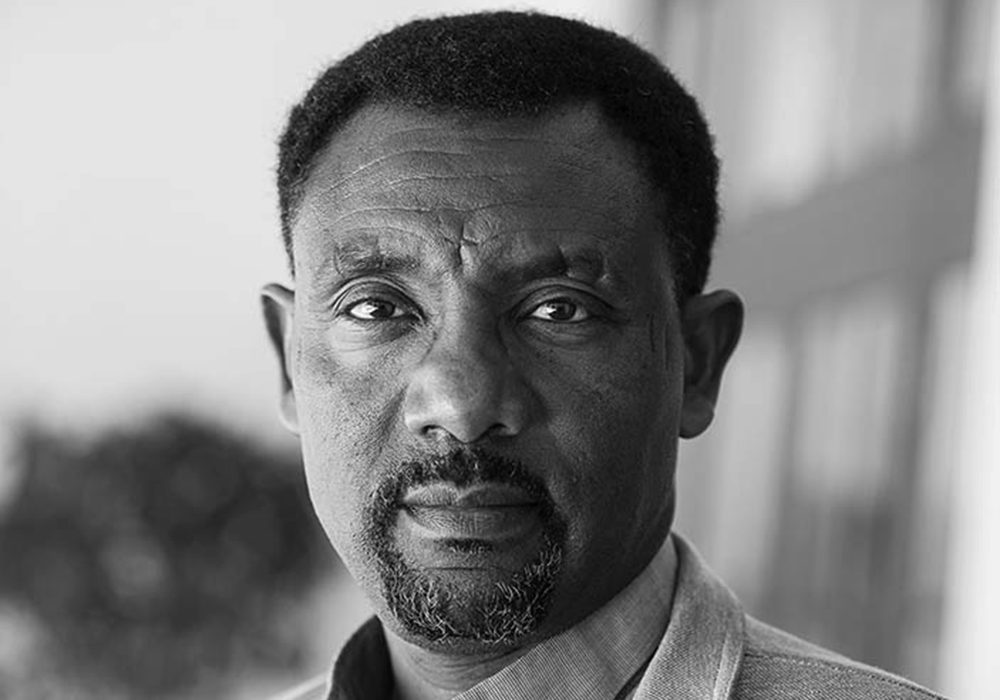 Dr Kiros Hiruy is a Senior Research Fellow with the Centre for Social Impact Swinburne.
Kiros is a Development Anthropologist with a background in Agricultural Science and Environmental Management. Kiros is a graduate of the Tasmanian Leadership Program, and a trained practitioner in Social Return on Investment (SROI).
Kiros is passionate about community empowerment and social change and his research interests include understanding the dynamics of social impact in regional and rural areas, NGOs and social change, and migration and social change among others. Kiros' work is influenced by his personal journey as a migrant, and he often brings a unique perspective and picks blind spots where others failed, mainly informed by his eclectic background.
Kiros has over 20 years of experience in research and development conducting program design and evaluations, international evidence reviews and capacity building projects for communities, governments and non-governmental organisations across Africa, Southeast Asia, the Pacific Islands and Australia.
Currently, Kiros leads CSI's partnership with the Asylum Seeker Resource Centre (ASRC), one of the leading not-for-profit organisations in Melbourne. This three-year research and evaluation program supports the ASRC in its journey to transform itself into a rights-based organisation that embeds the voices of people seeking asylum and refugees in its day-to-day decision-making process by conducting applied research that is relevant to the organisation and embedding impact assessment across the organisation.