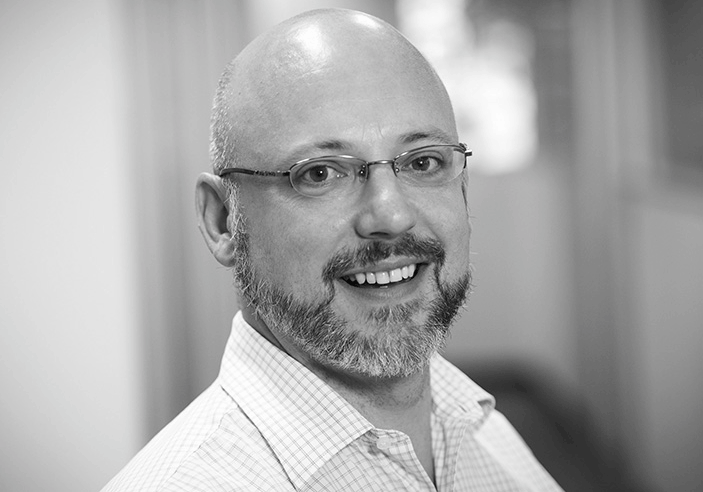 Associate Professor Graham Brown has been working and researching community led health promotion, social change, and evaluation for more than 25 years.
He is passionate about research that enables communities to mobilise and lead social change and this underpins Graham's leadership role at the Centre for Social Impact UNSW (CSI UNSW) , as the academic lead for  Amplify  and our evaluation programs.
Graham's early work in social impact and community mobilisation was in the Australian HIV response. Through this he became an advocate for community led and owned evaluation and building evidence to advocate for structural and policy change.
Graham has a long history of collaborative research and advocacy with marginalised or underserved communities and their organisations. This has included community organisations and health services working in HIV, hepatitis C, sexual health, youth outreach, mental health, multicultural health, rural health, and domestic violence.
Prior to commencing at CSI, Graham headed the Social Responses to HIV and Viral Hepatitis Program at the Australian Research Centre in Sex, Health and Society. Graham led the application of systems approaches and complexity theory to support community, health and social services identify outcomes and demonstrate impact within their community, policy, and health systems.
He has led more than 60 projects attracting over $10 million in funding spanning across evaluation research, participatory action and co-creation research, implementation research, development and validation of social impact indicators, policy research, and social and behavioural research.
Graham has published more than 75 journal papers and sits on a range of state, national, and international policy, program, and evaluation committees.
Pronouns: he/him