Associate Professor Emma Lee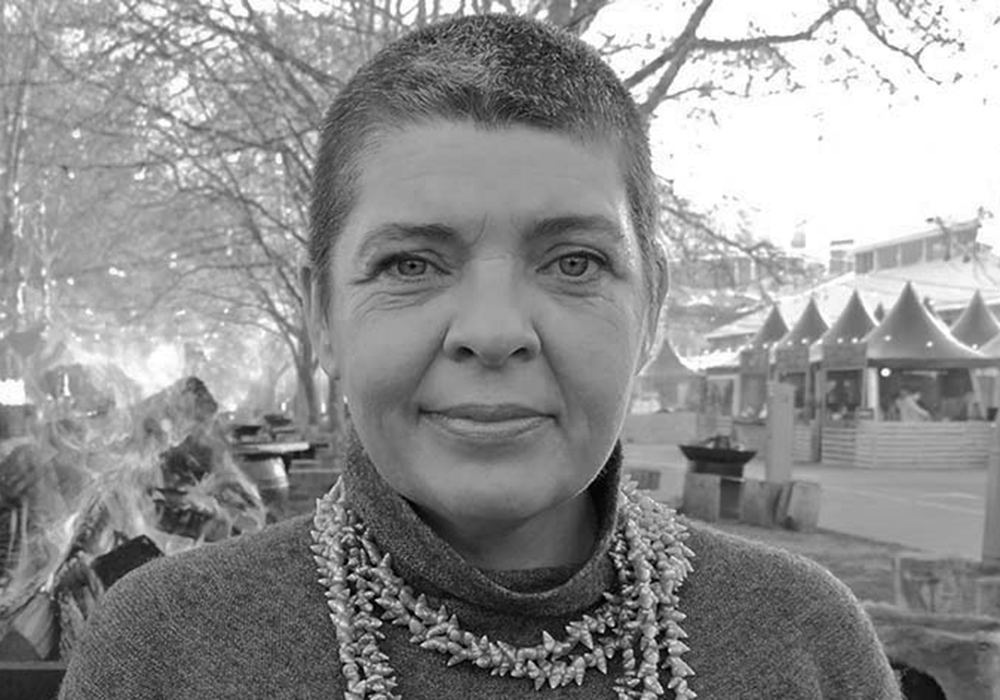 Dr Emma Lee is a trawlwulwuy woman of tebrakunna country, north-east Tasmania, Australia. She is an Associate Professor, Indigenous Leadership, at the Centre for Social Impact Swinburne (CSI Swinburne) .
Her research fields over the last 25 years have focused on Indigenous affairs, land and sea management, policy and governance of Australian regulatory environments.
Emma's work in Tasmania has assisted in constitutional reform, the first joint management plan of a protected area and establishing a market for cultural fisheries.
In 2021, she became the first Indigenous Australian editor of a Best Practice Guideline for the International Union for the Conservation of Nature (IUCN) and in 2020 was the inaugural recipient of the William Jonas Award, Institute of Australian Geographers.
In 2019, she accepted a Federal Government role on the National Co-Design Group, Indigenous Voice, for developing models and processes for Indigenous advice to parliament and government.
In 2021, Dr Lee was the subject of an in-depth profile for The Age's Good Weekend Magazine , where an accompanying portrait was a finalist in the National Photography Portrait Prize 2021.
Emma was a finalist for 2022 Australian of the Year (Tasmania) for her body of work in Indigenous rights.