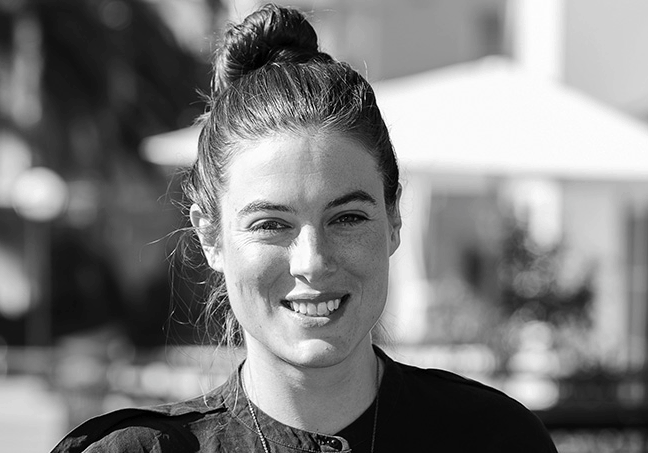 Eleanor (Ellie) Malbon believes that working to create an equitable, just, and sustainable world is the responsibility of community, government, and universities.
These beliefs underpin her work as a Research Fellow at Centre for Social Impact UNSW (CSI UNSW) , where she is part of an interdisciplinary team of researchers committed to addressing inequality.
Ellie is an expert in systems-based research methods and uses these skills, along with community contributions, to help find solutions to complex problems.
Her current research focuses on equity in the National Disability Insurance Scheme, particularly through responsible market stewardship.
She has completed a Masters of Economics and Commerce from UNSW specialising in NDIS markets, and has authored and edited multiple journal articles and reports   on equity, systems methodology, and health.