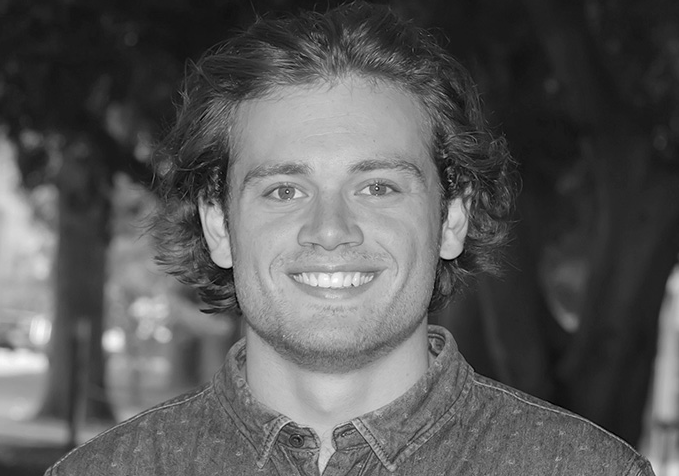 Darcy Small is a Tutor for the Centre for Social Impact UNSW's undergraduate courses, Creating Social Change: From Innovation to Impact (COMM1000) and Social Entrepreneurship Practicum (COMM5030).
Darcy is the co-founder of Kua, a social enterprise that provides world-positive coffee for workplaces. Kua buys direct from farmers in Uganda, repurposes all coffee waste and uses their profits to mobilise coffee farmers on their journey to climate resilience.
Darcy studied renewable energy engineering at UNSW, and is involved with projects focused on sustainable energy access for emerging economies. When he was studying, COMM1000 was one of his favourite courses.
Darcy is inspired by young people who tackle big problems and businesses that promote sustainability and social responsibility.
He is always up for a chat about coffee, the circular economy and social entrepreneurship.