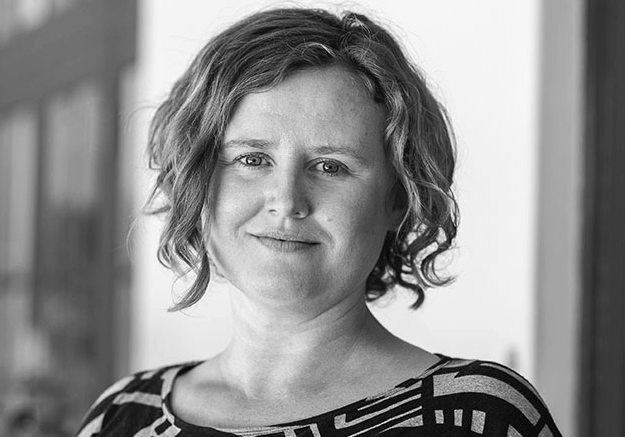 Dr Cobi Calyx is a Research Fellow at the Centre for Social Impact Flinders (CSI Flinders) .

Cobi has more than a decade of experience working internationally across disaster risk reduction, science communication, inclusive technology, health promotion and environmental governance, with organisations ranging from the Australian Broadcasting Corporation to the United Nations.
She is an Associate Fellow of the Higher Education Academy, reflecting her educational expertise. Her ANU PhD  was focused on science communication and deliberative democracy; She is an advocate for lifelong collaborative learning and participatory engagement.
Cobi lives on Kaurna Yerta with her family, settlers of British, Dutch, Giernési, Irish and Mauritian Creole heritage. She is multilingual and supports endangered language revival, currently focused on Kaurna and Guernésiais.
She has lived on five continents, including a year with the Asia Indigenous Peoples Pact in Thailand through the Australian Aid program. This shaped her ongoing support for Aboriginal self-determination, noting sovereignty in Australia was never ceded. She supports the Uluru Statement from the Heart.
Cobi's publications and journal articles are available on the UNSW research website .