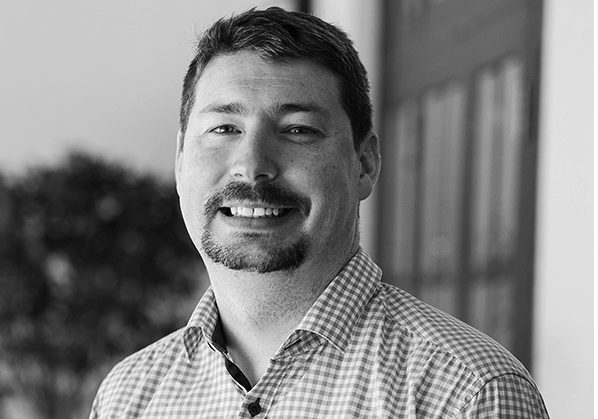 Chris Hartley is a Research Fellow at the Centre for Social Impact UNSW (CSI UNSW) with a research focus in housing and homelessness and expertise in social housing policy, outcomes measurement in specialist homelessness services, homelessness and trauma, and research co-design with people who have a lived experience of homelessness.

Chris has a decade of experience in the homelessness sector, having previously worked as the Senior Policy Officer with Homelessness NSW and Policy Officer/Solicitor with the Homeless Persons' Legal Service.
In both of these roles, Chris successfully led campaigns to achieve major federal, state, and local government reform in the areas of housing and homelessness policy.

Chris is a member of the  Everybody's Home campaign , chair of the Eastern Area Tenants Service and a board member of the Northern Community Gateway.