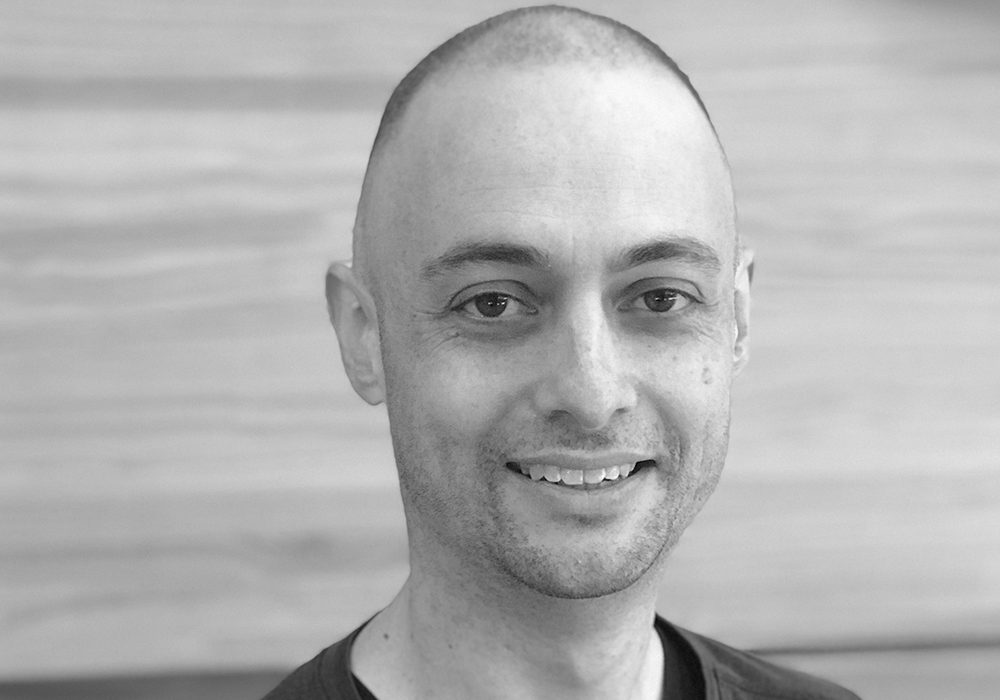 Dr Andrew Wearring is a Senior Research Officer in the Research and Evaluation Team at the Centre for Social Impact UNSW (CSI UNSW) .

A researcher with over a decade's experience in universities and the not-for-profit sector, Andrew has a deep understanding of program evaluation and has helped design and roll out social impact measurement at an organisational level.
Andrew works to ensure his research outcomes lead to real and positive change in the world. He has worked on projects on housing and homelessness, alcohol and other drugs, domestic and family violence, employment, early learning, youth transitions and a range of other social services related research.